La seta artificiale o "rayon" o "viscosa" è una fibra trasparente derivata dalla cellulosa rigenerata. Poiché è prodotta a partire da polimeri naturali, non è né una fibra sintetica, né una fibra naturale, bensì una fibra semi-sintetico o artificiale. Di solito ha una qualità alta lucentezza dandogli una lucentezza brillante. La seta naturale è solitamente 10 volte più costosa di quella artificiale
Silk is a natural protein fibre, some forms of which can be (hand) woven into valuable textiles. The best-known type of silk is obtained from the cocoons of the larvae of the mulberry silkworm "Bombyx mori" reared in captivity. The shimmering appearance of silk is due to the triangular prism-like structure of the silk fibre, which allows silk cloth to refract incoming light at different angles. Silks are produced by several other insects or arachnids, but only the silk of moth caterpillars has been used for textile manufacturing.
The artificail silk, or "rayon" or "viscose" is a manufactured regenerated cellulose fiber. Because it is produced from naturally occurring polymers, it is neither a truly synthetic fiber nor a natural fiber; it is a semi-synthetic or artificial fiber. Natural silk is usually 10 times more expensive than artificial silk.
12-12-1958 - Polonia / Poland: seta / silk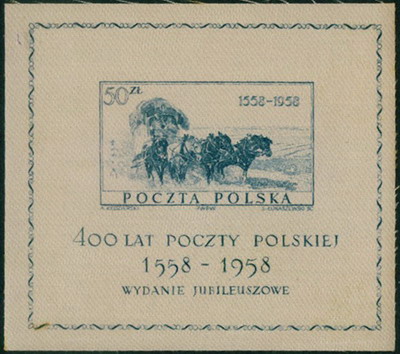 12-03-1963 - Germania Est / East Germany: 'dederon' (= polyamide)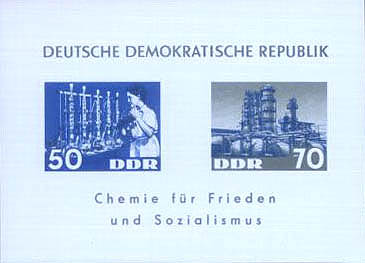 vedi immagine ingrandita
30-09-1969 - Bhutan: rayon (artificial silk)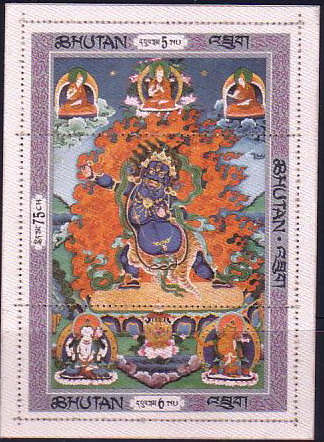 &nbsp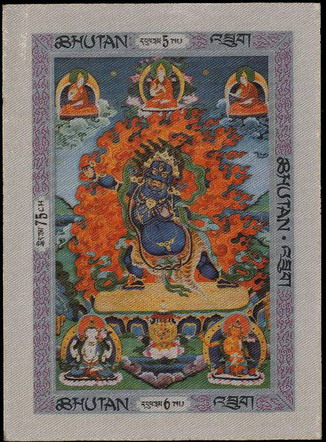 01-06-1971 - Grenada: seta / silk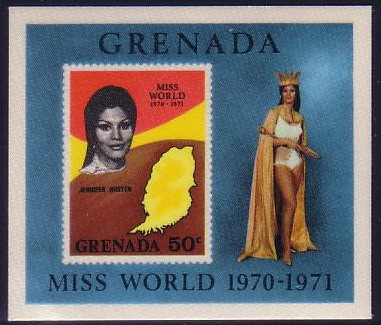 03-1972 - Grenada: seta / silk (tipo del 1971 con sovrascritta / overprinted)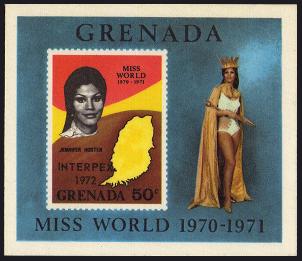 1982 - Mongolia: seta artificiale / artificial silk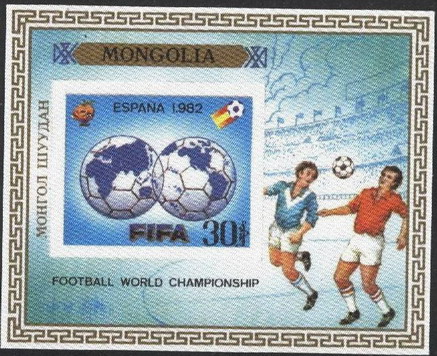 &nbsp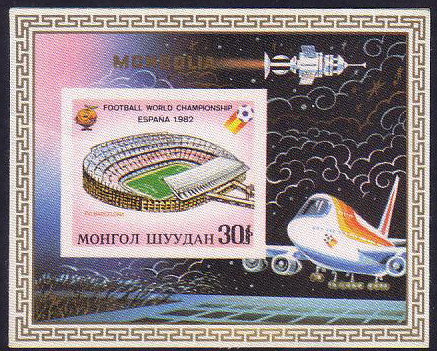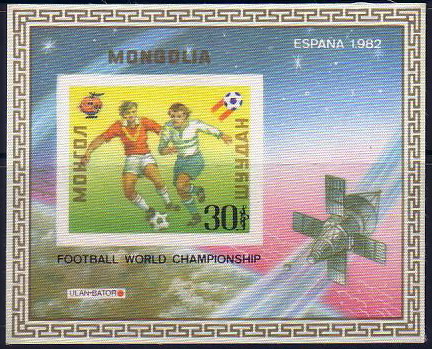 &nbsp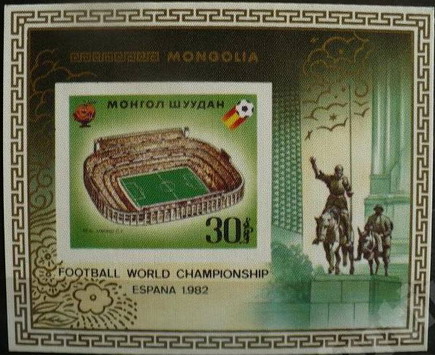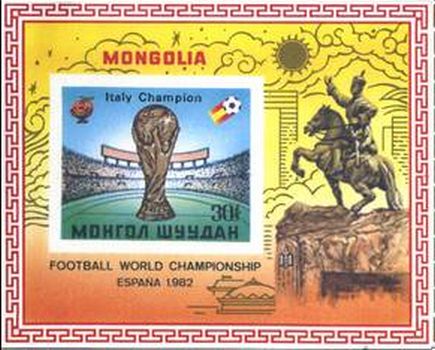 &nbsp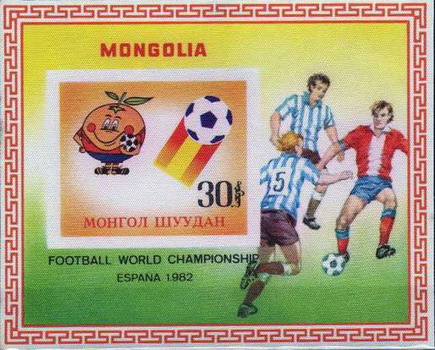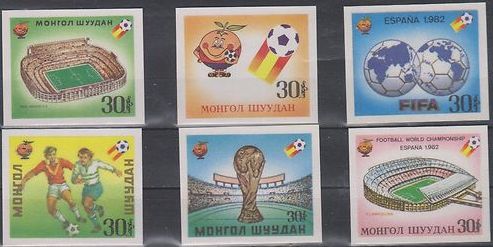 1982 - Mongolia: seta artificiale / artificial silk (overpr. Italy Champion)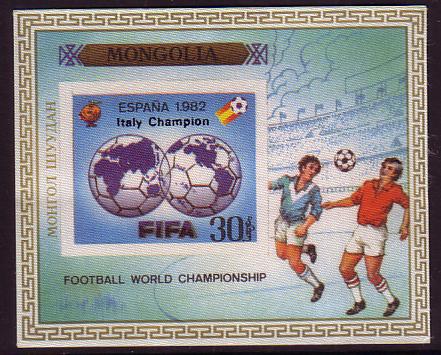 &nbsp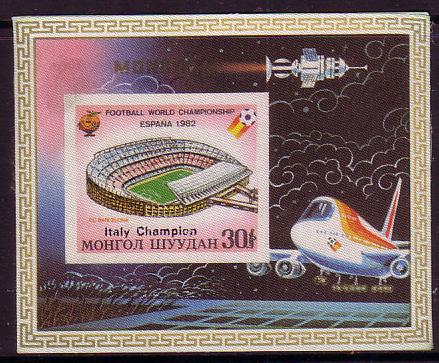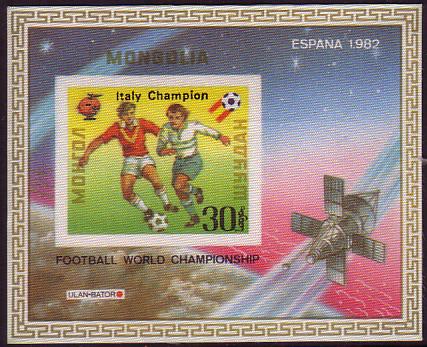 &nbsp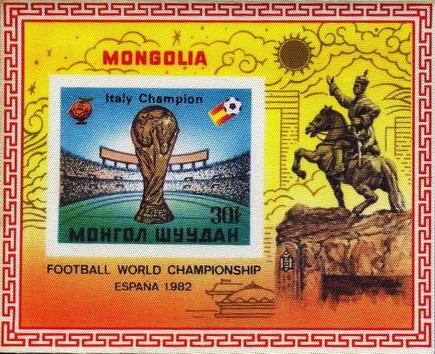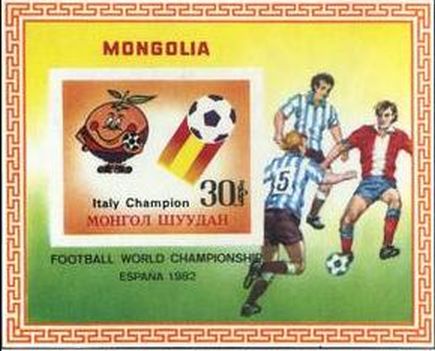 &nbsp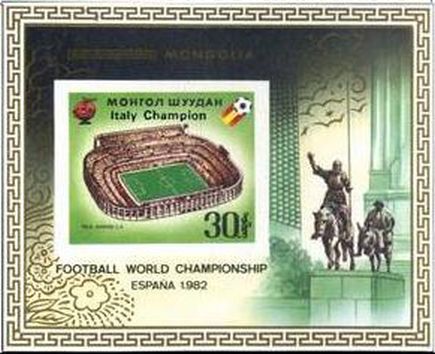 29-11-2001 - Italia / Italy: 'francobusta' in seta / silk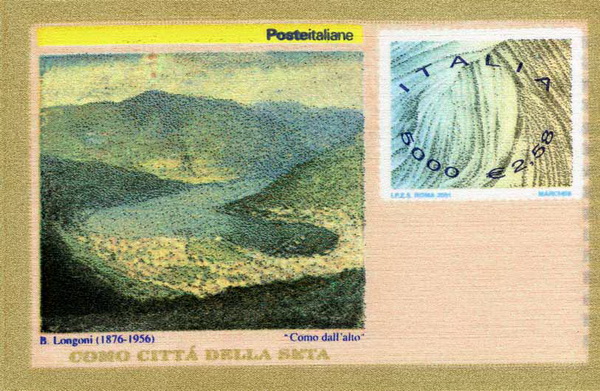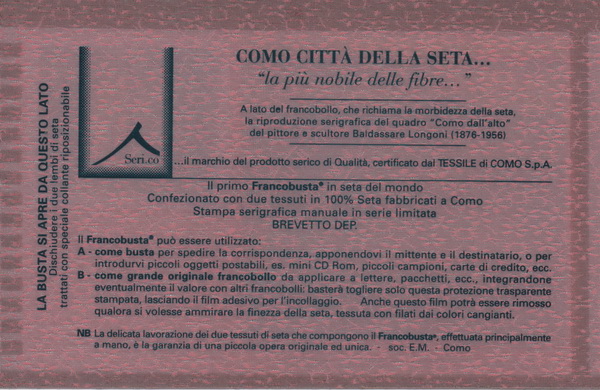 varietà "fazzolettini"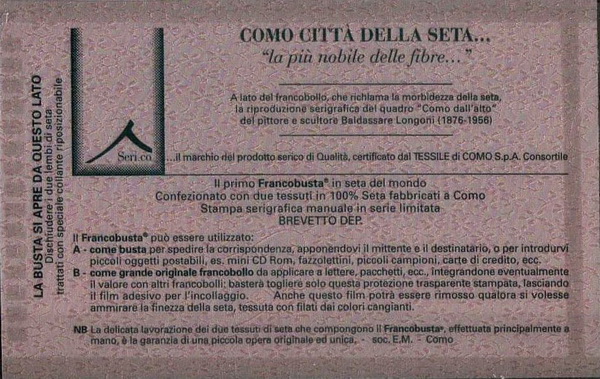 varietà "pure silk made in Italy"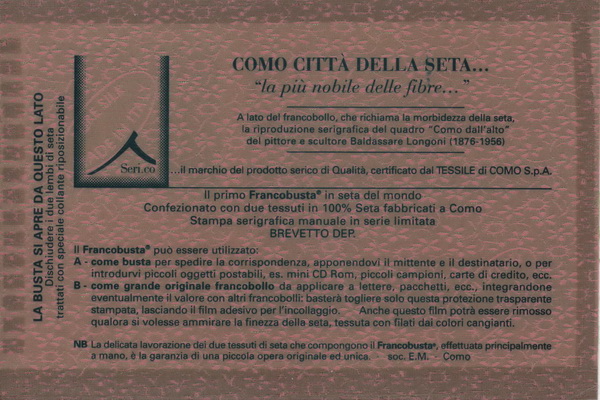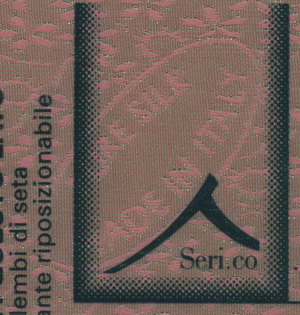 varietà "senza denominazione"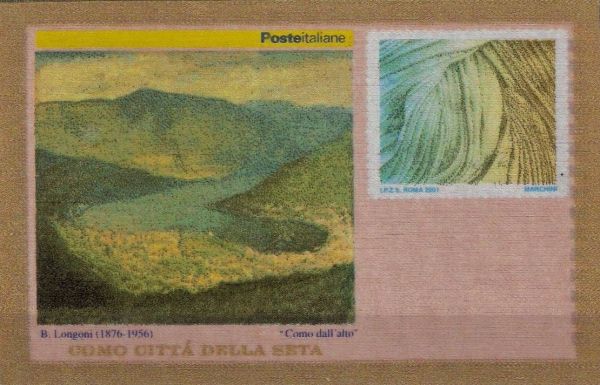 20-01-2005 - Afghanistan: seta artificiale / artificial silk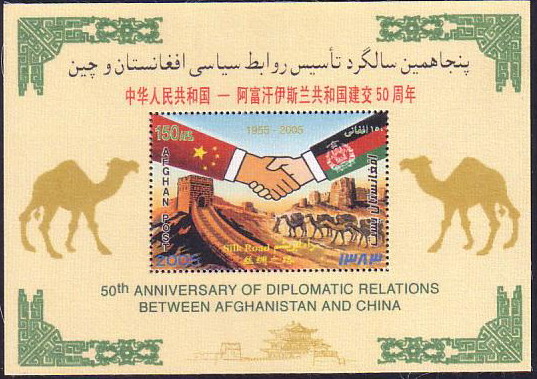 10-09-2006 - Cina / China: seta artificiale / artificial silk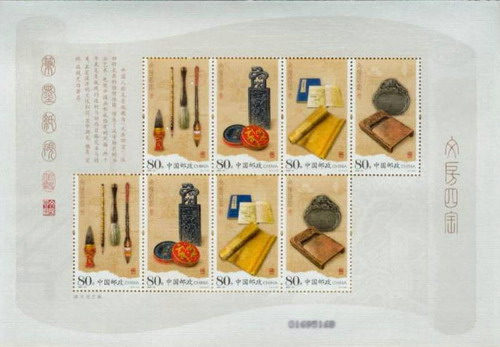 2006 - Mongolia: seta artificiale / artificial silk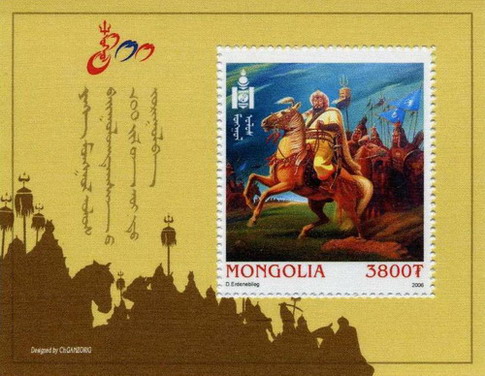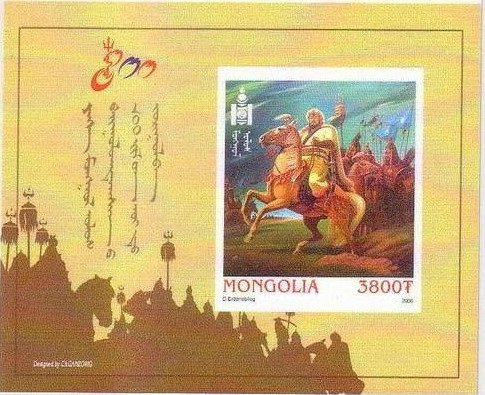 10-02-2007 - Cina / China: seta artificiale / artificial silk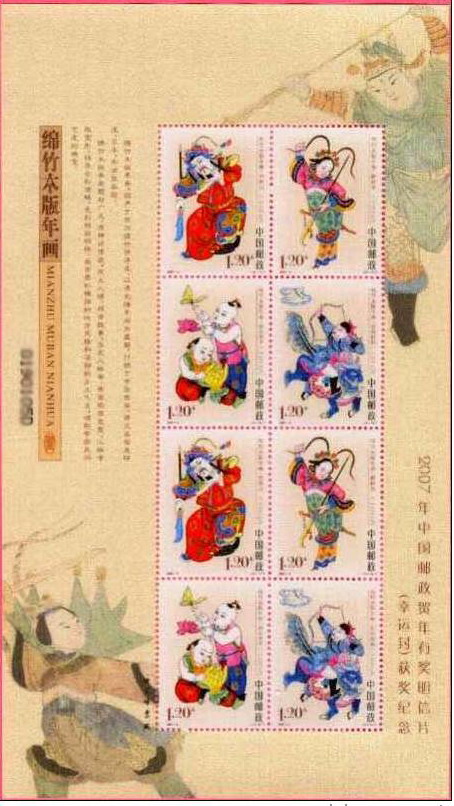 15-01-2008 - Cina / China: seta artificiale / artificial silk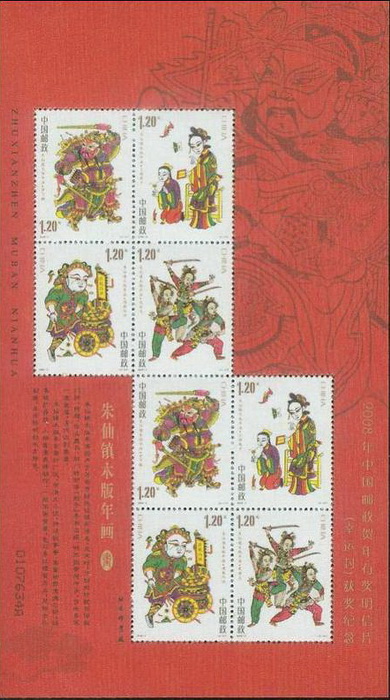 01-04-2008 - Cina / China: seta e oro 24K / silk and 24K gold
Due fogli arrotolati in seta tiffany, ognuno con 142 francobolli personalizzati dedicati alla torcia olimpica, con due diverse tipologie di etichette ed al centro un mappamondo in foglia d'oro 24kr; distesi i rotoli misurano 188x60cm, i minifogli interni 100x46,5cm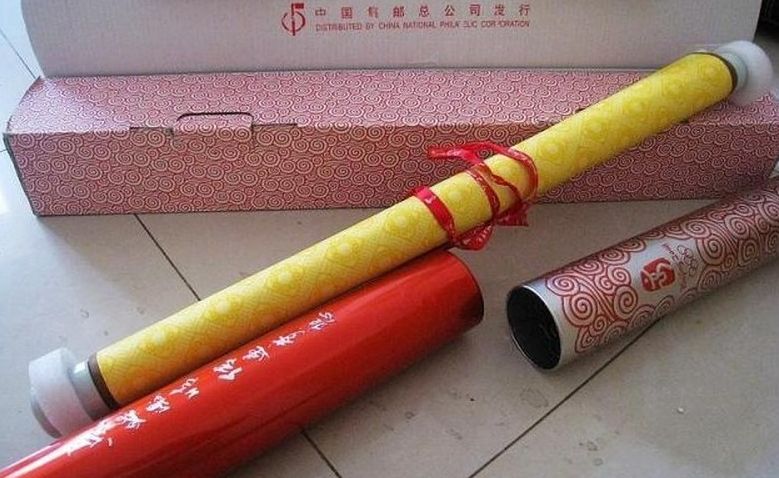 &nbsp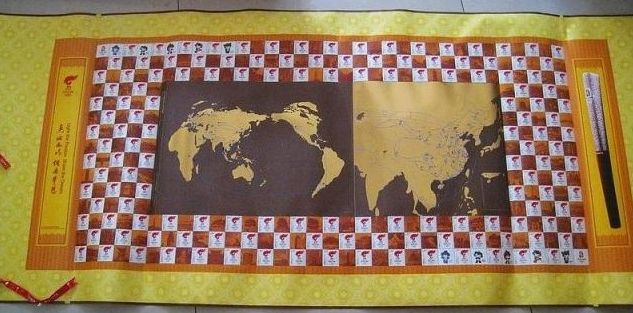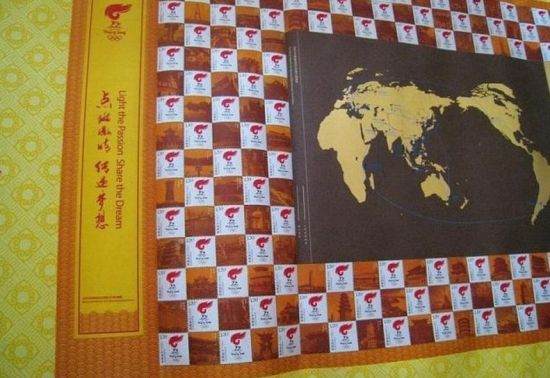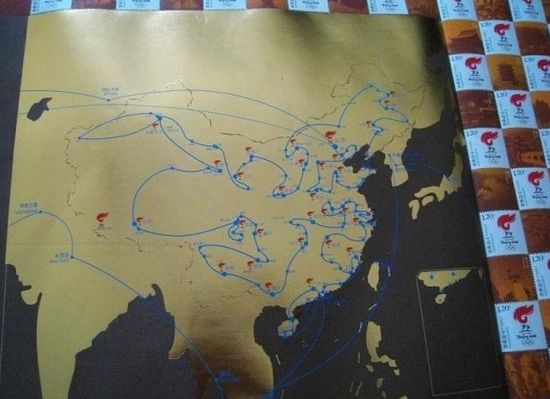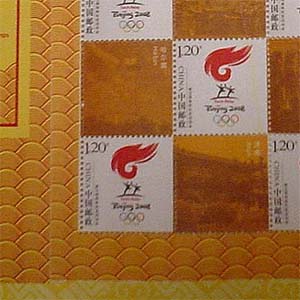 &nbsp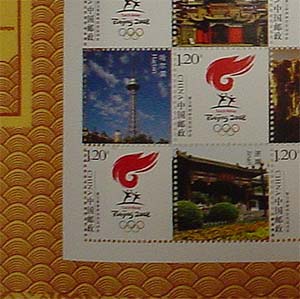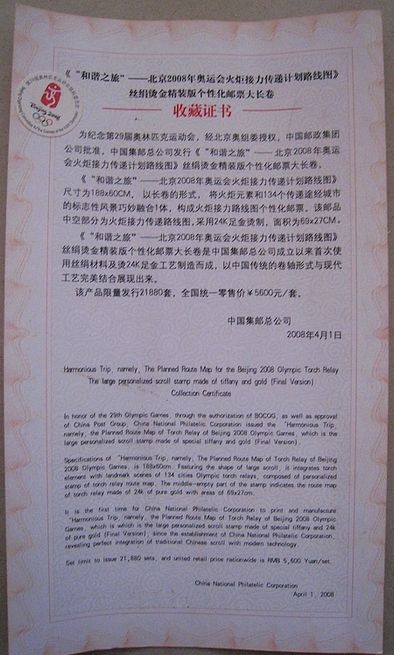 08-08-2008 - Cina / China: seta artificiale / artificial silk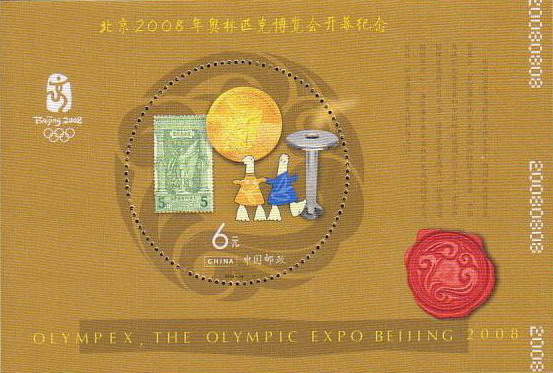 29-10-2008 - Marocco / Morocco: seta artificiale / artificial silk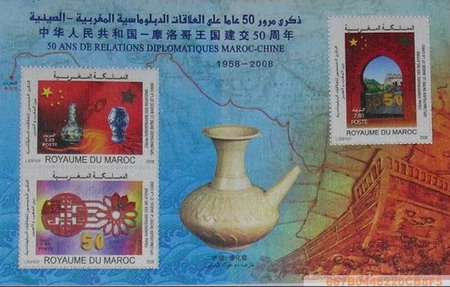 07-11-2008: Marocco / Morocco: seta artificiale / artificial silk
come il precedente, ma con ceramica affissa, stampato in Cina e venduto a collezionisti presso l'ambasciata cinese in Germania, per favorire il fondo destinato allo sviluppo del Marocco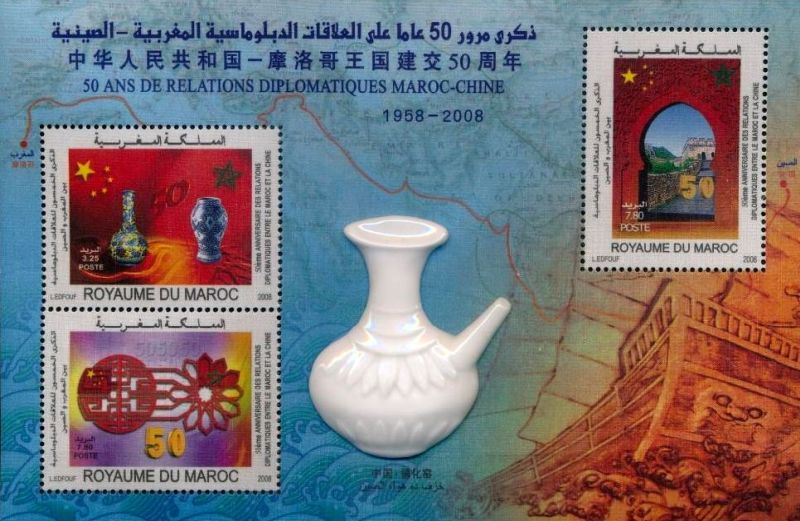 19-12-2008 - Polonia / Poland: seta / silk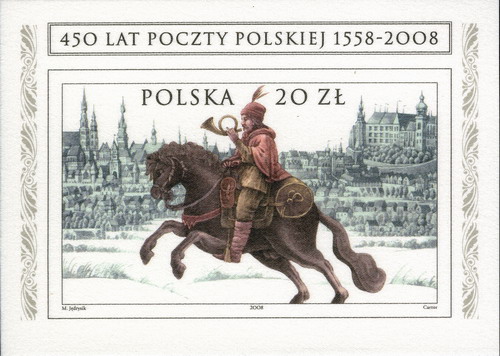 18-01-2009 - Cina / China: seta artificiale / artificial silk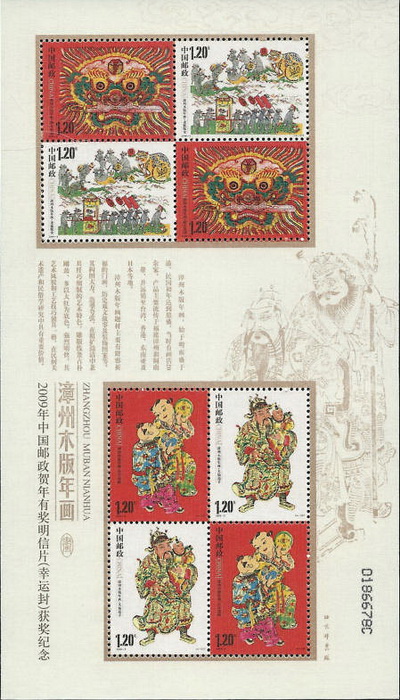 10-04-2009 - Cina / China: seta artificiale / artificial silk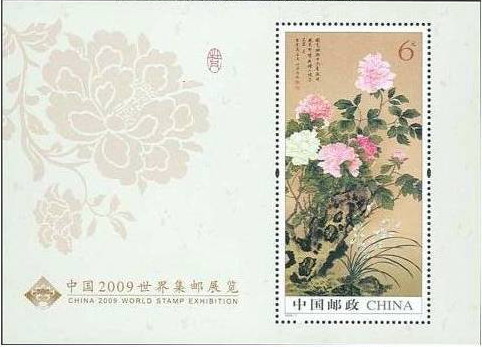 06-02-2010 - Cina / China: seta artificiale / artificial silk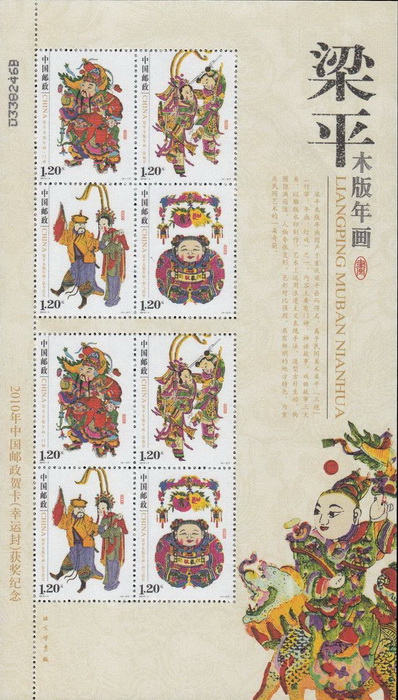 10-01-2011 - Cina / China: seta artificiale / artificial silk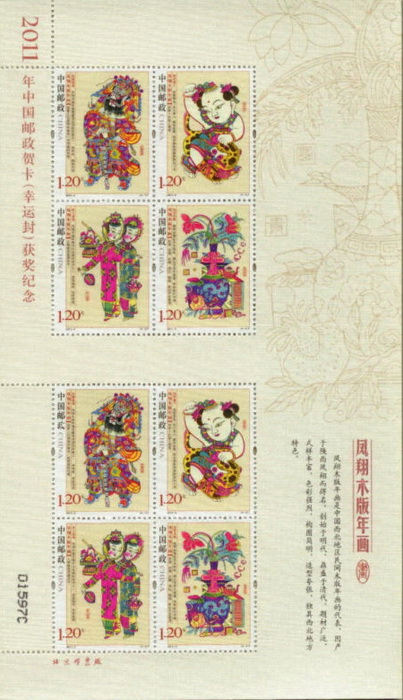 12-09-2011 - Cina / China: seta artificiale / artificial silk (minifoglio speciale da quattro)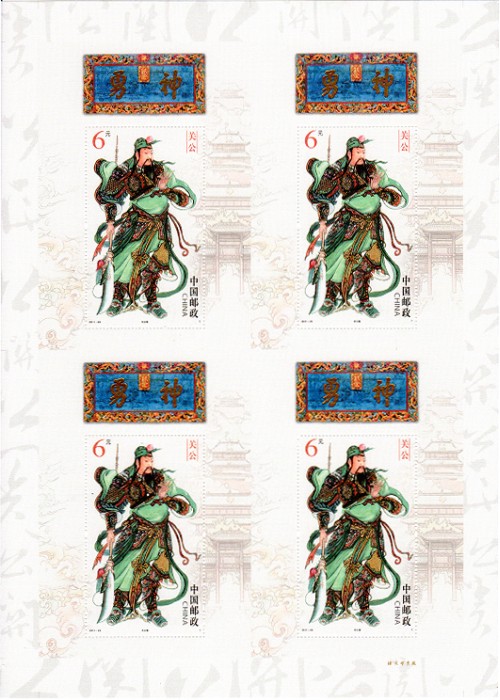 &nbsp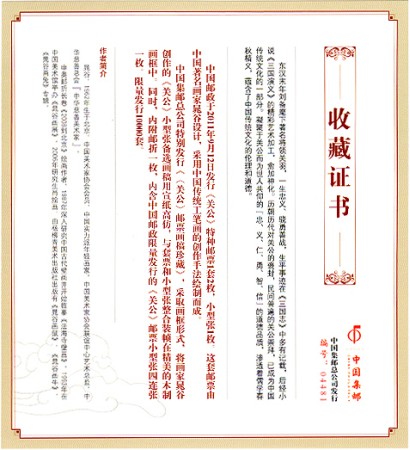 14-01-2012 - Hong Kong: seta / silk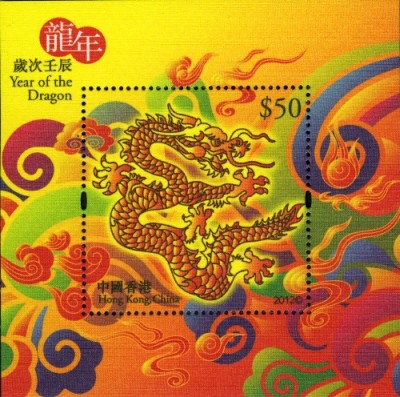 &nbsp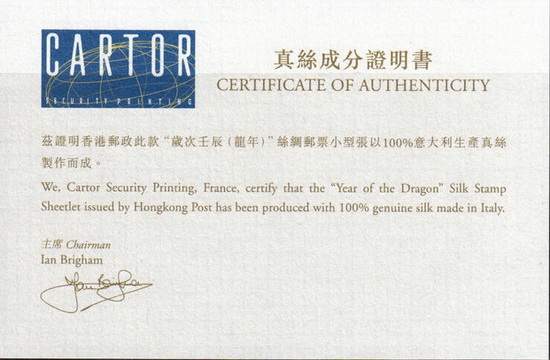 22-11-2012 - Taiwan: silk paper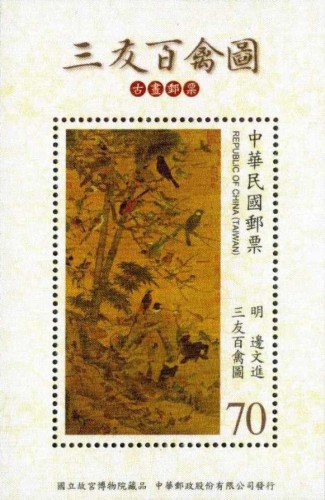 26-01-2013 - Hong Kong: seta / silk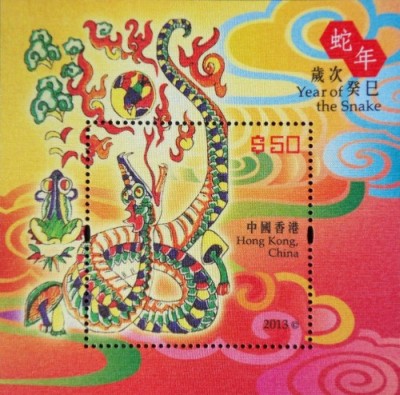 20-03-2013 - Taiwan: silk paper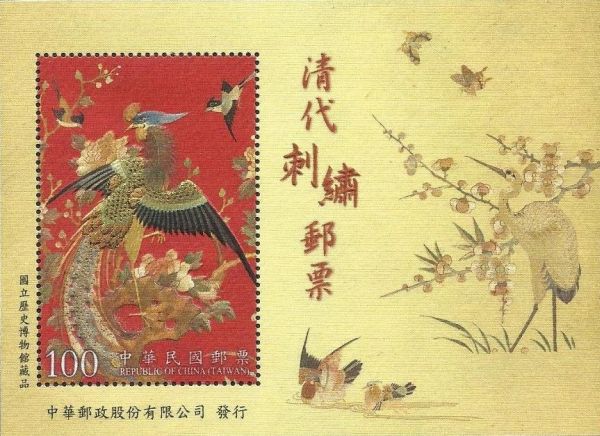 03-07-2013 - Cina / China: seta artificiale / artificial silk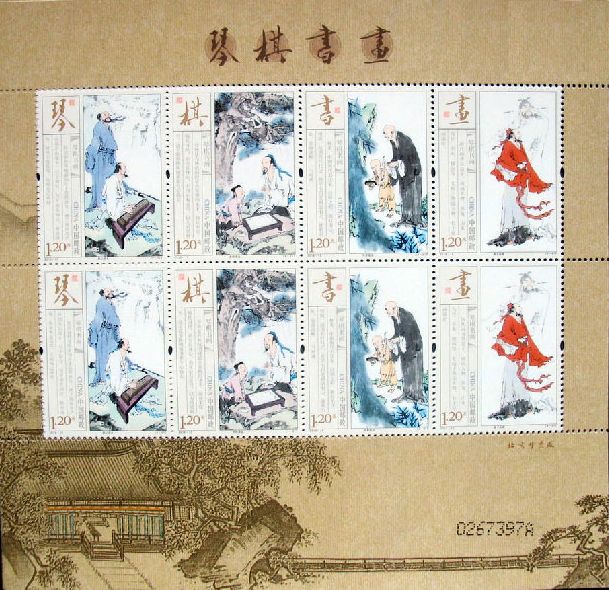 21-08-2013 - Marocco / Morocco: pure silk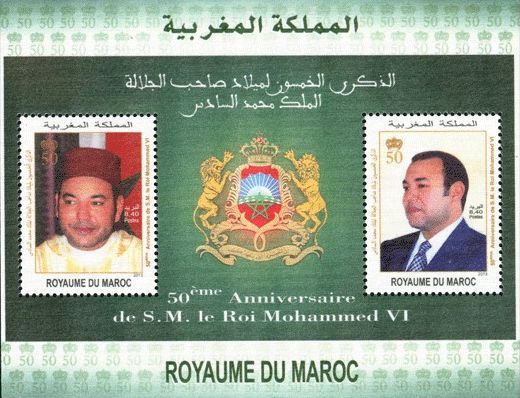 06-09-2013 - Portogallo / Portugal: silk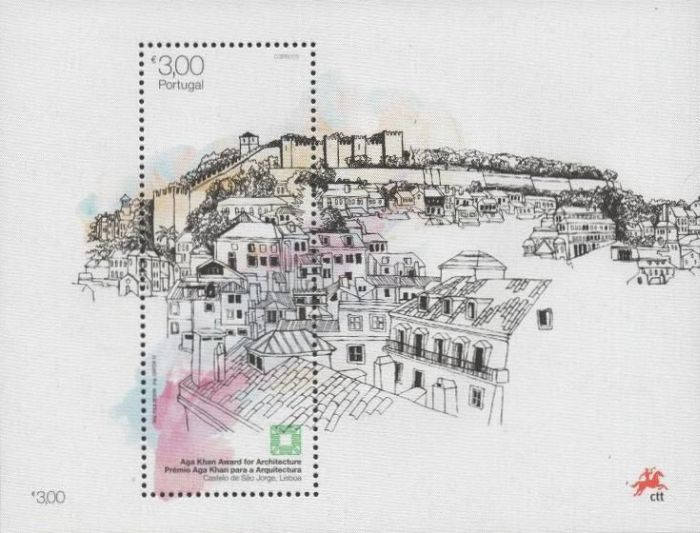 11-11-2013 - Liechtenstein: silk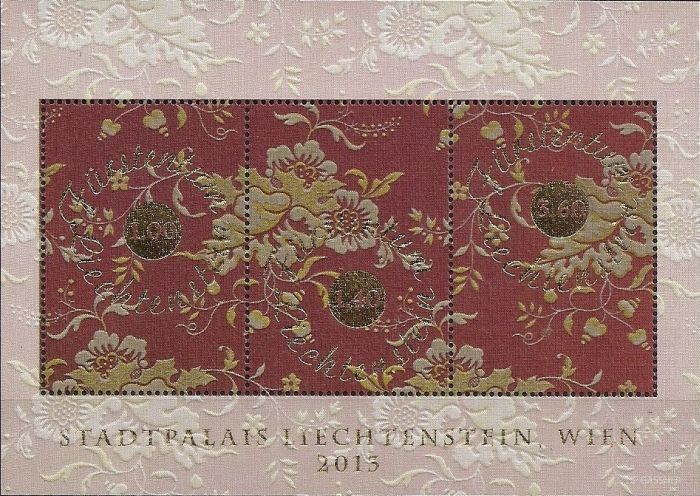 07-01-2014 - Christmas Is.: silk (only in folder)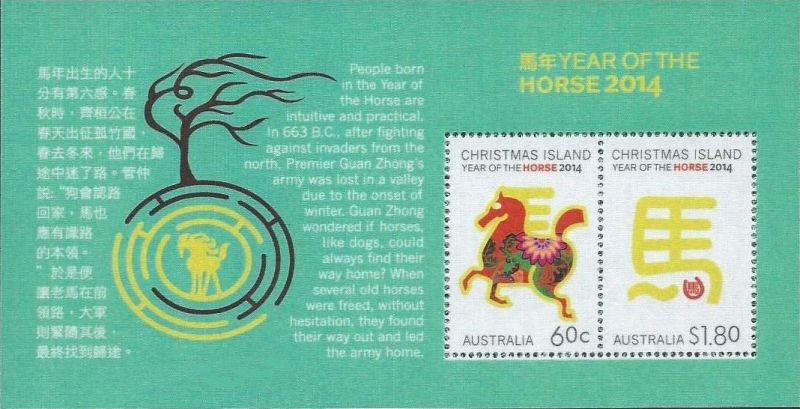 - silk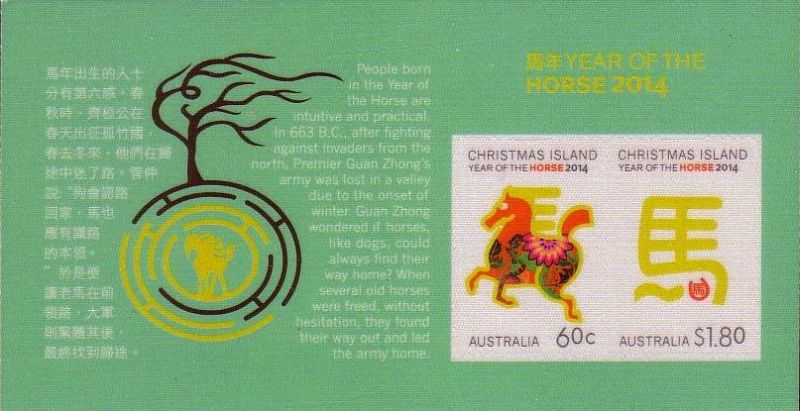 - rayon paper
11-01-2014 - Hong Kong: seta / silk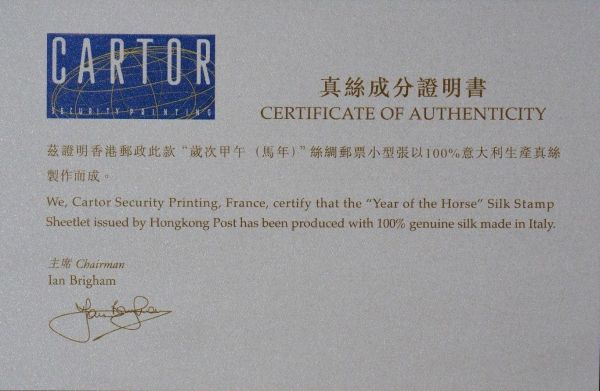 01-03-2014 - Macao: pure silk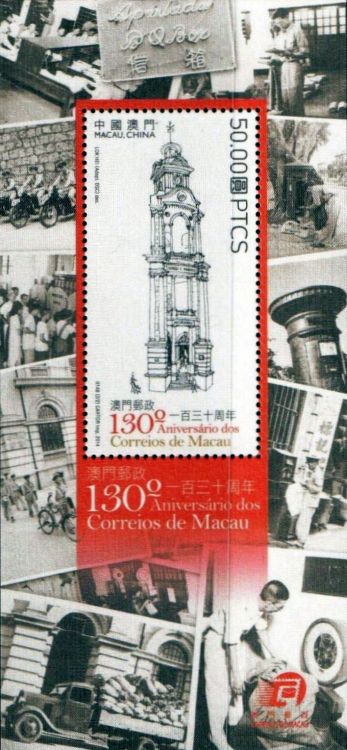 08-03-2014 - Lussemburgo / Luxembourg: silk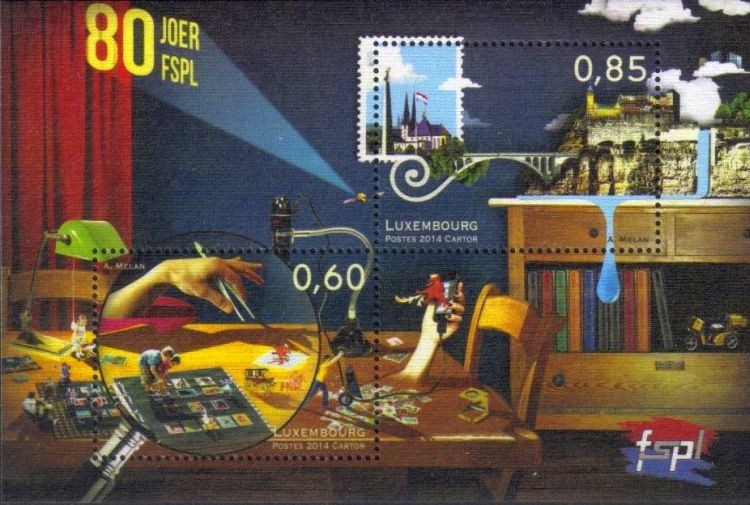 25-06-2014 - Niger: nylon paper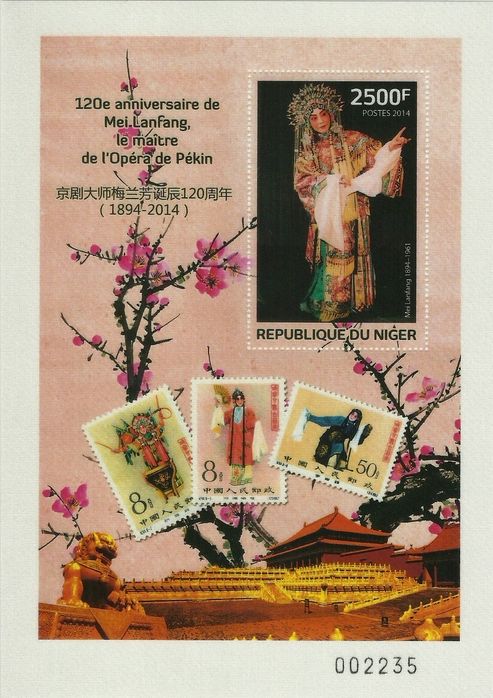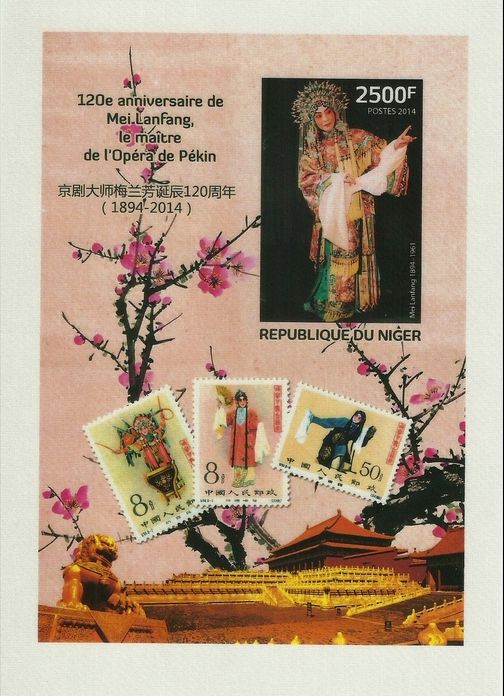 21-07-2014 - Madagascar: silk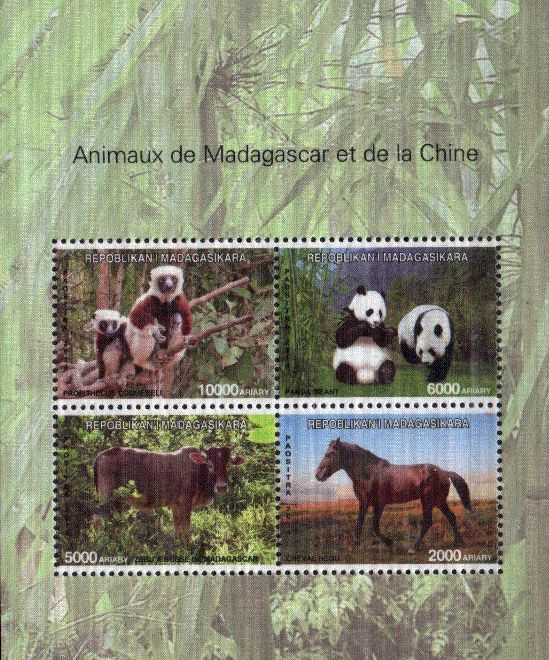 28-08-2014 - Cina / China: silk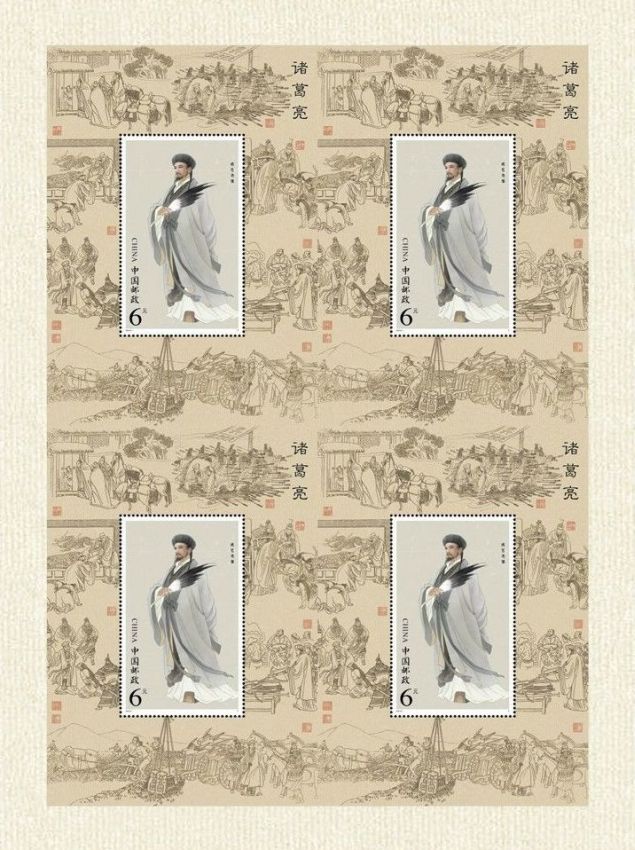 05-01-2015 - Christmas Is.: silk (in folder)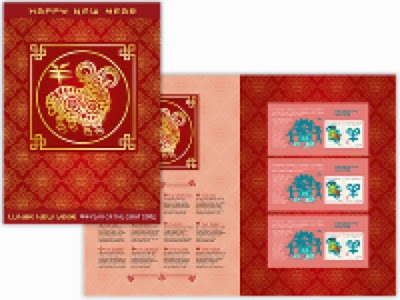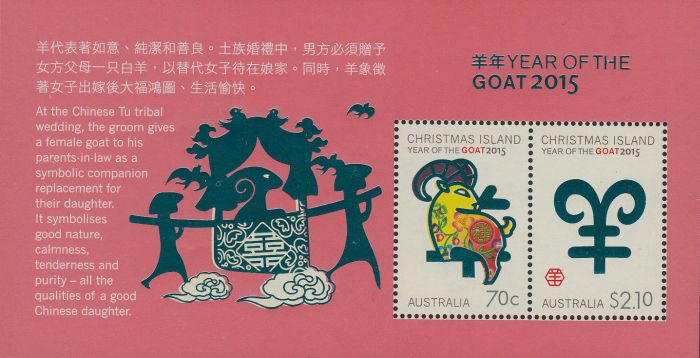 - silk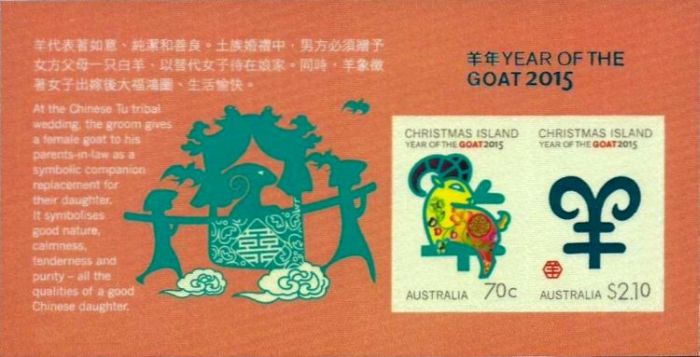 - rayon paper
24-01-2015 - Hong Kong: silk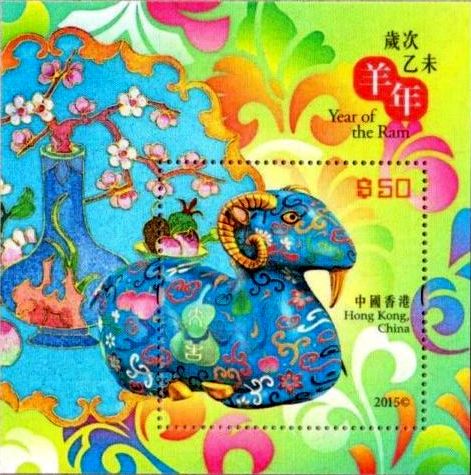 15-02-2015 - Canada: rayon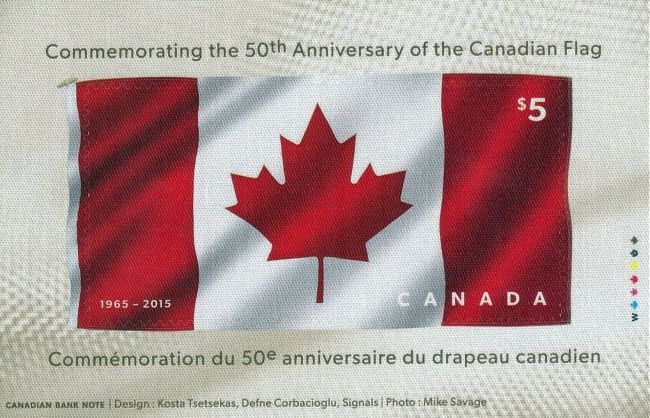 15-04-2015 - Maldive: seta / silk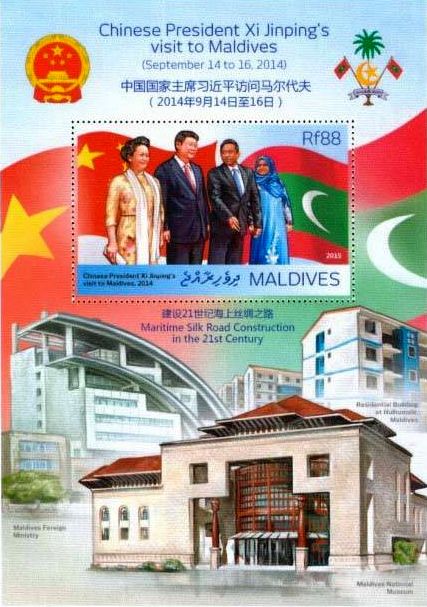 01-07-2015 - Singapore: silk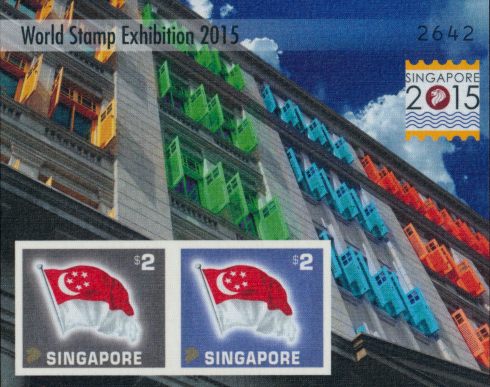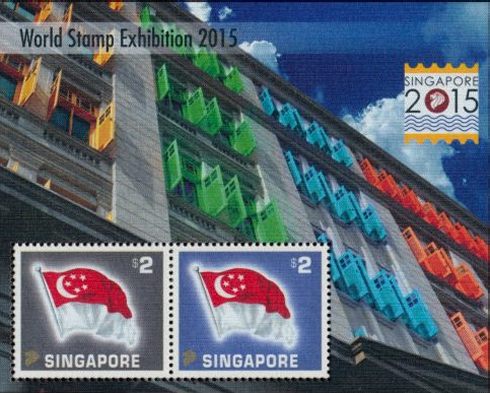 01-07-2015 - Singapore: silk (special ed. - 2000 pezzi)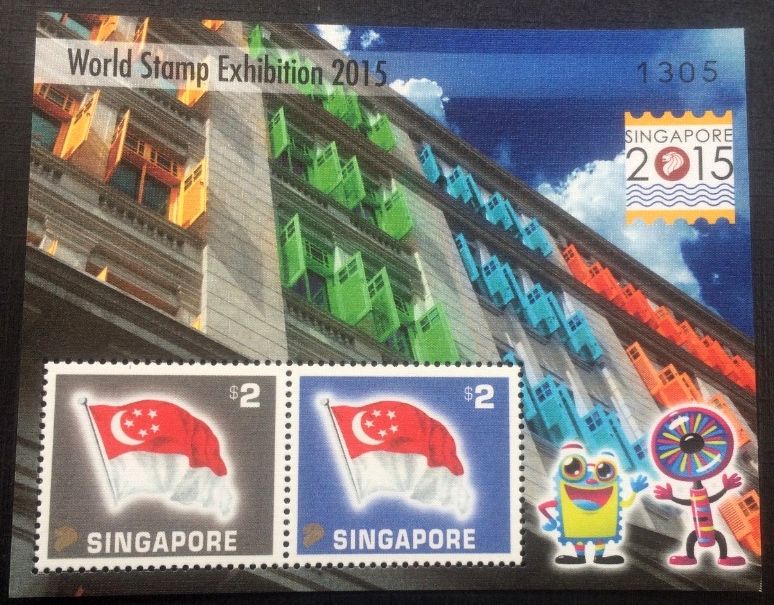 09-09-2015 - Jersey: seta / silk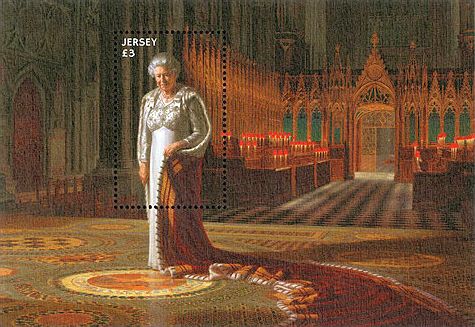 08-10-2015 - Taiwan: seta / silk
26-10-2015 - Australia: seta / silk (only 500 booklets)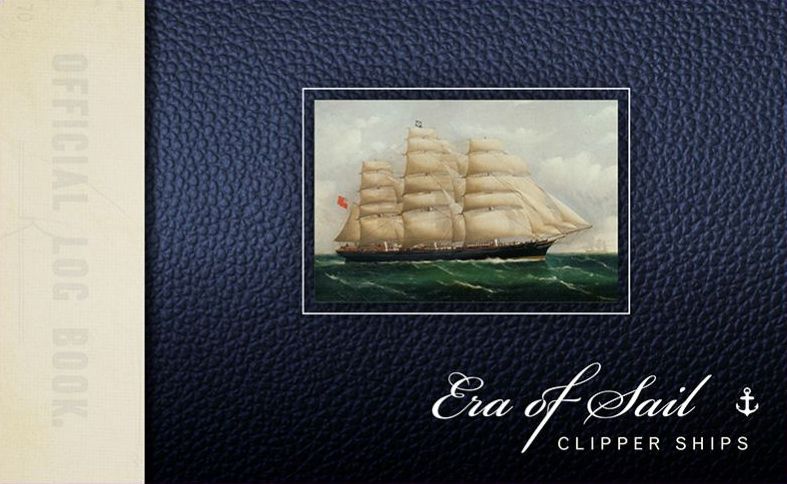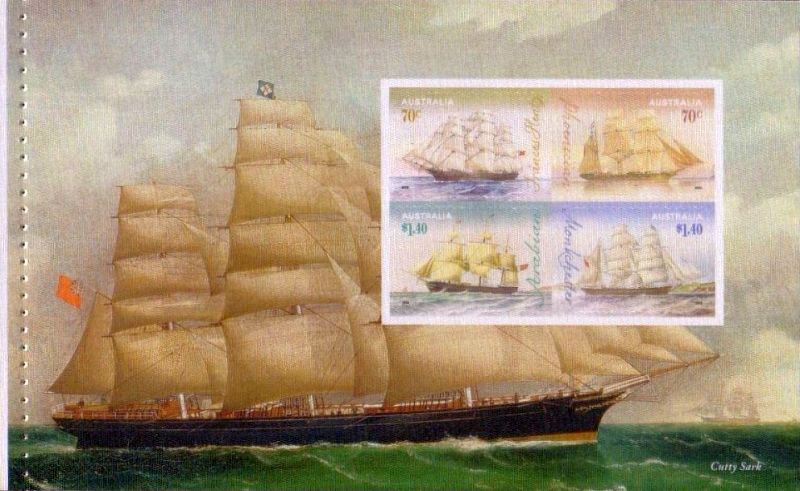 16-01-2016 - Hong Kong: silk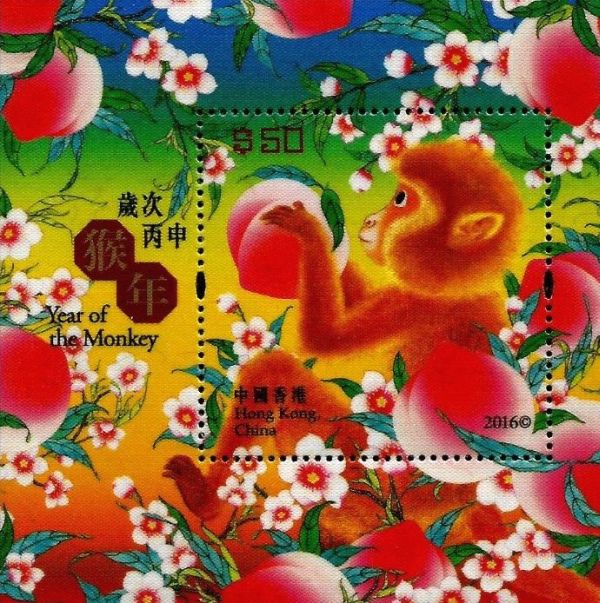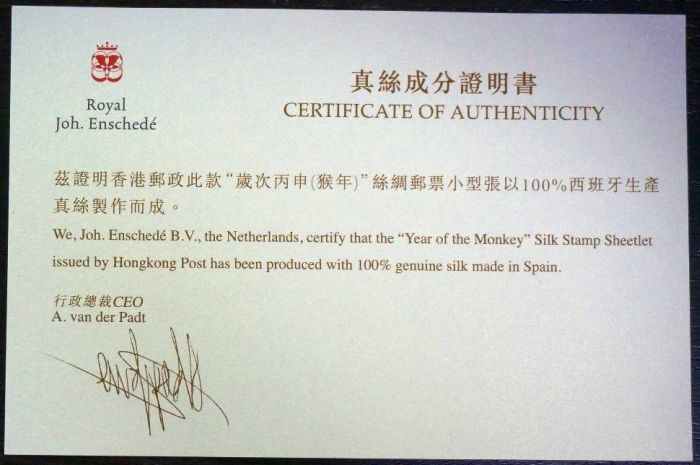 03-02-2016 - Christmas Is.: silk - rayon paper (in folder)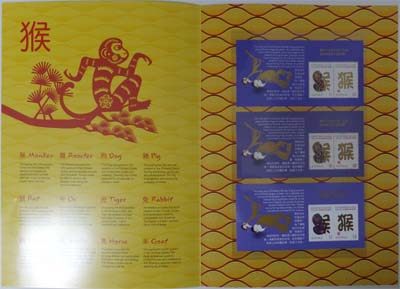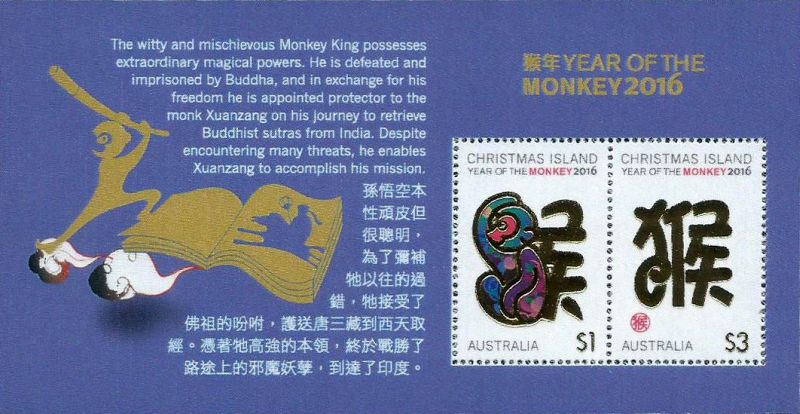 - silk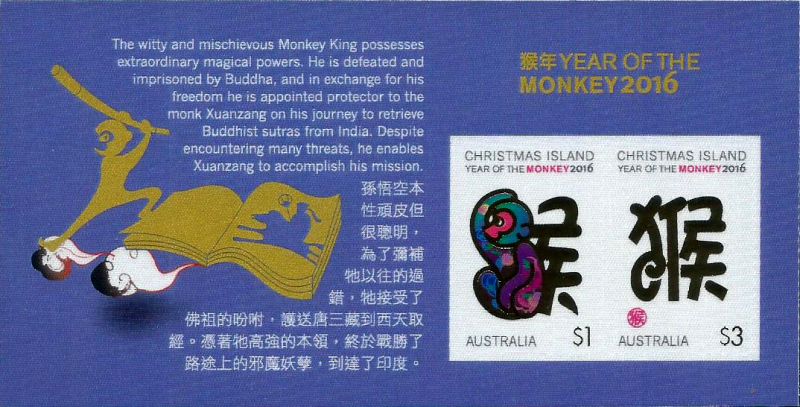 - rayon paper
26-05-2016 - Giappone / Japan: silk (only 20.000)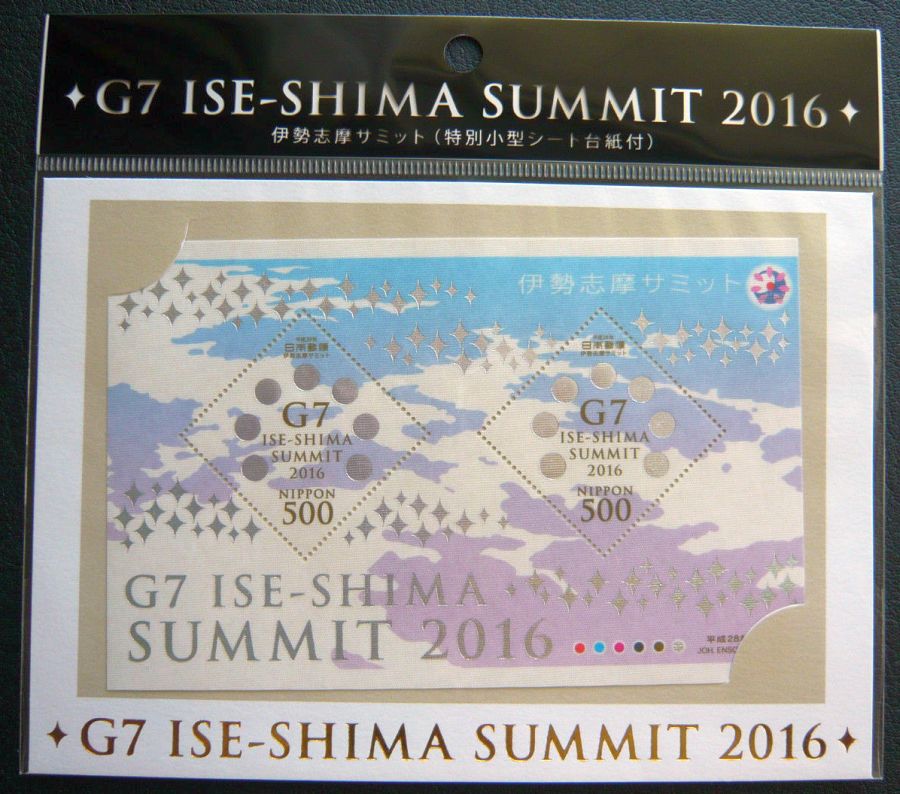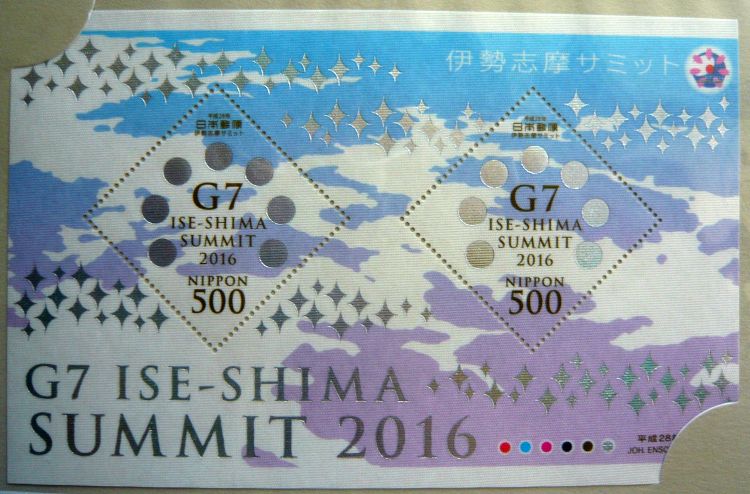 07-07-2016 - Colombia: silk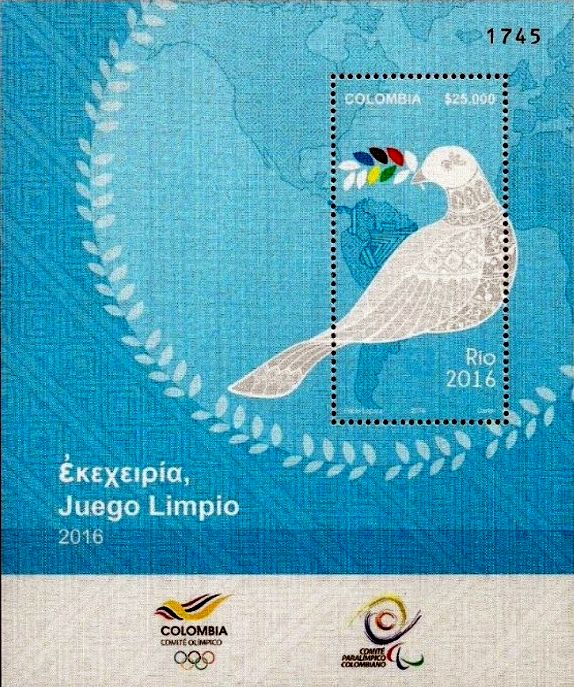 27-08-2016 - Cina / China: silk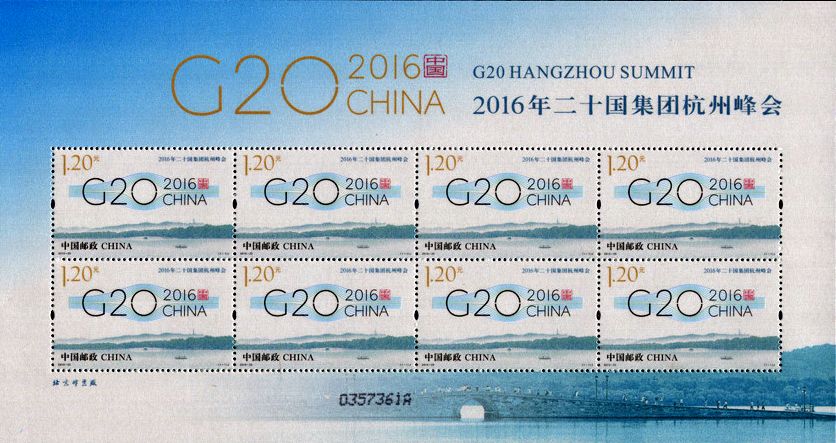 07-01-2017 - Hong Kong: silk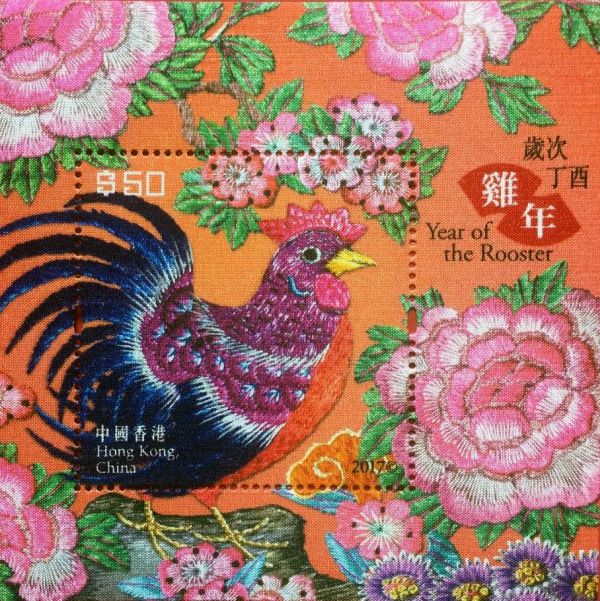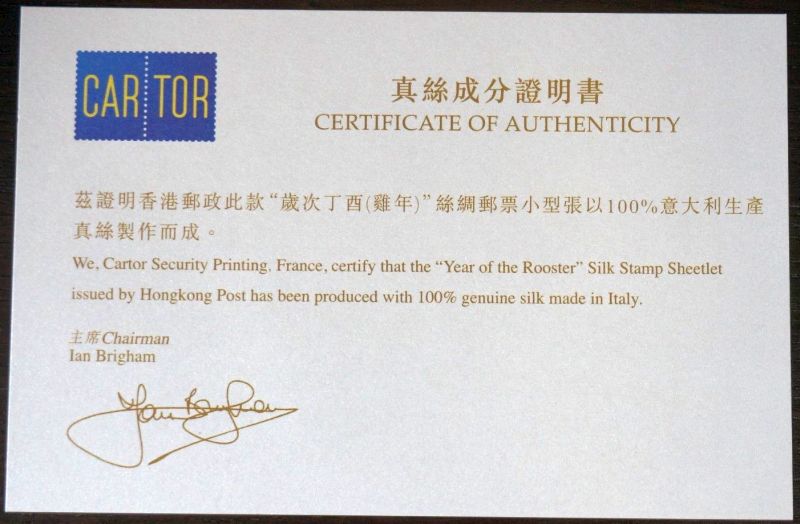 10-01-2017 - Christmas Is.: silk - rayon paper (in folder)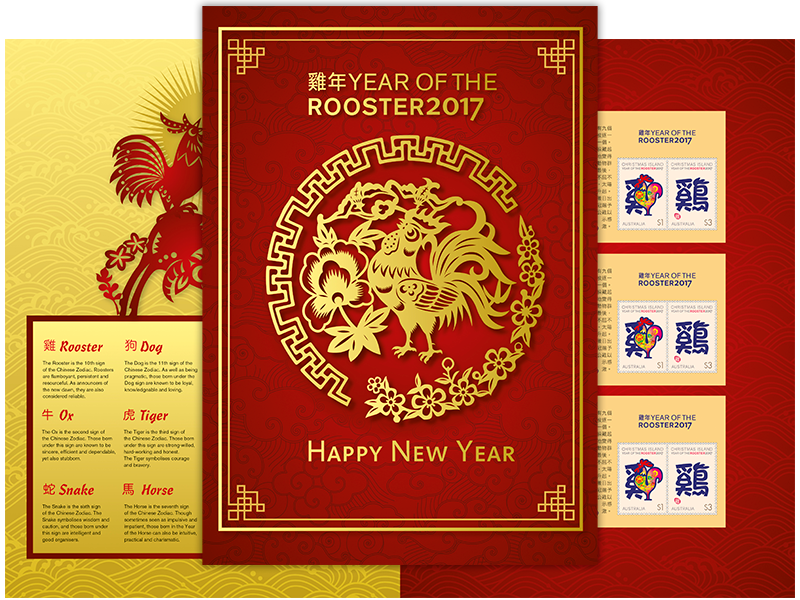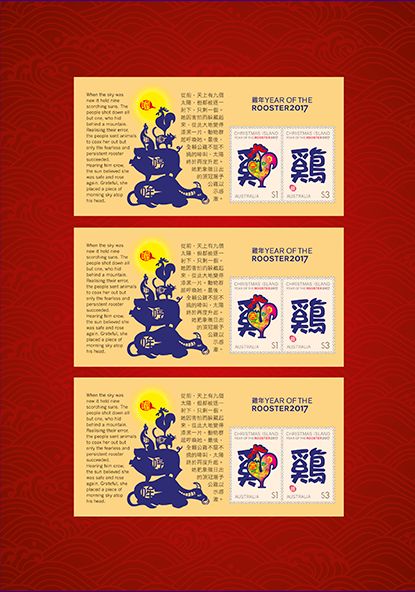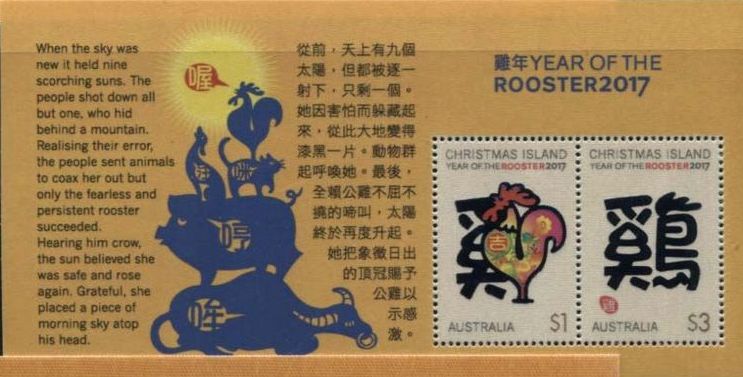 - silk
- rayon paper
14-05-2017 - Cina / China: silk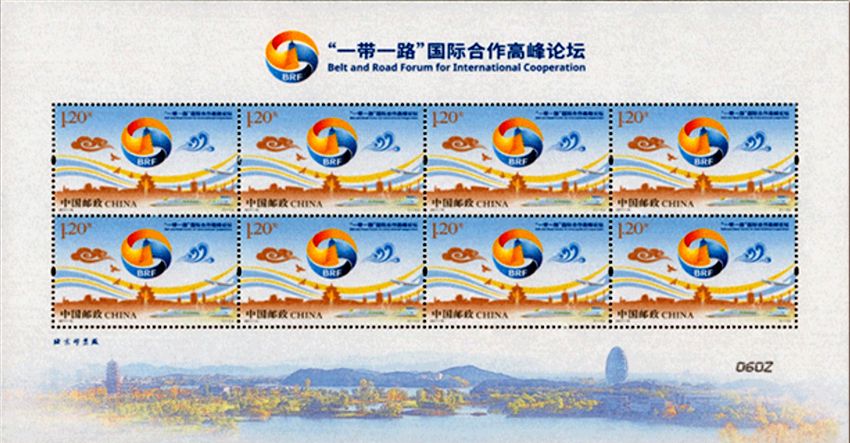 2017 - Cina / China: silk (emissione locale)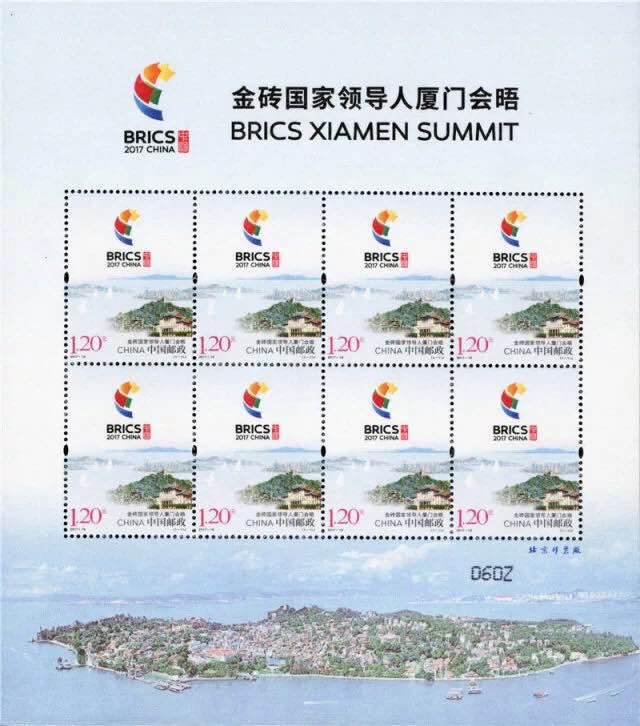 08-09-2017 - Cina / China: silk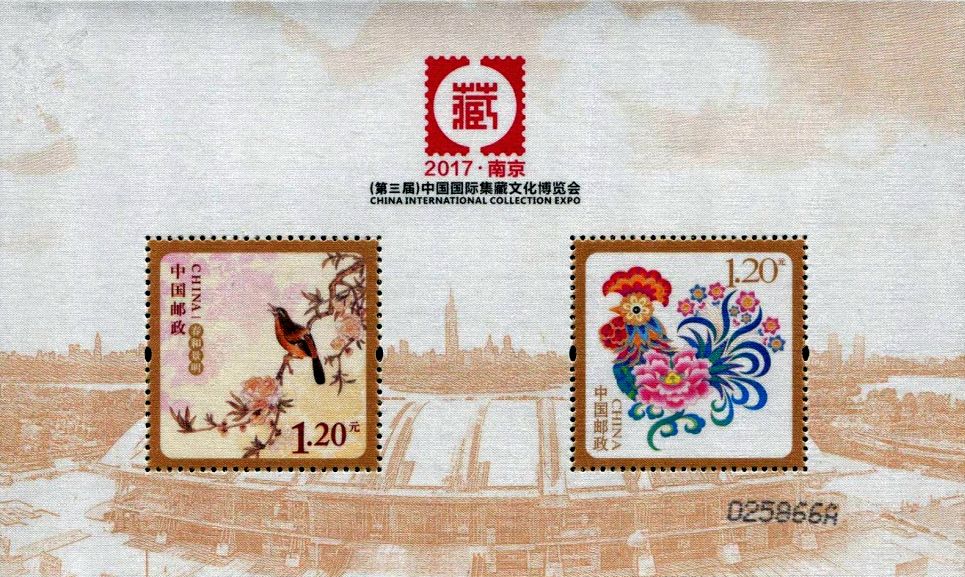 09-10-2017 - Turchia / Turkey: silk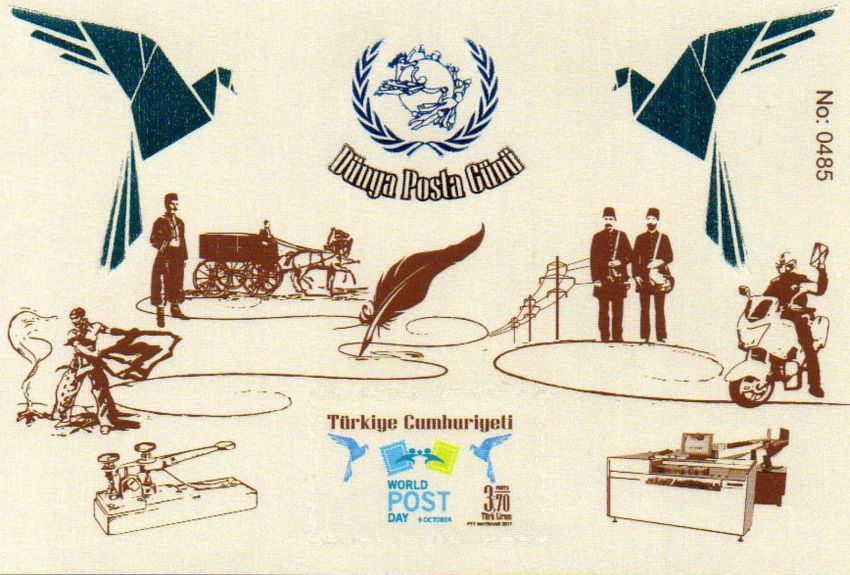 17-10-2017 - Hong Kong: taffeta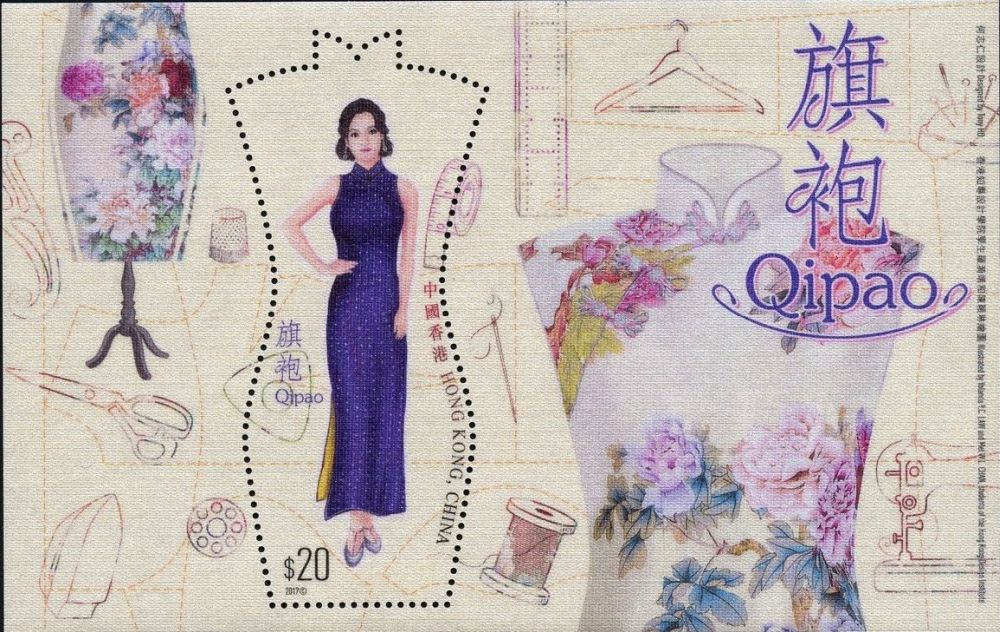 08-01-2018 - Christmas Is.: 1) offset - 2) silk - 3) rayon paper (5.000 folders)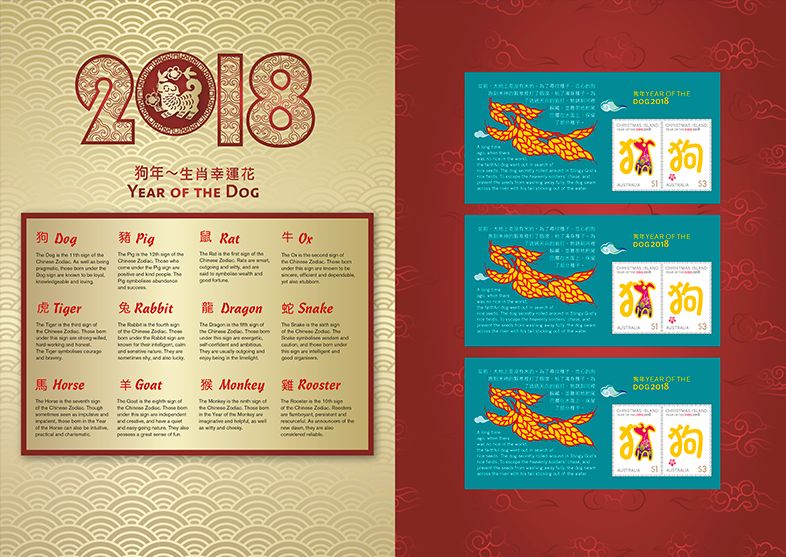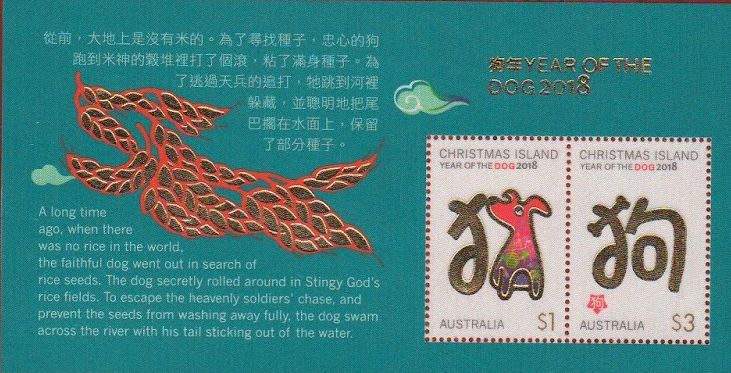 - silk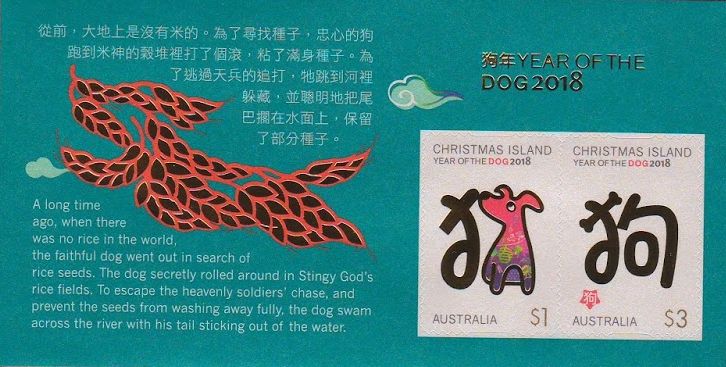 - rayon paper
27-01-2018 - Hong Kong: silk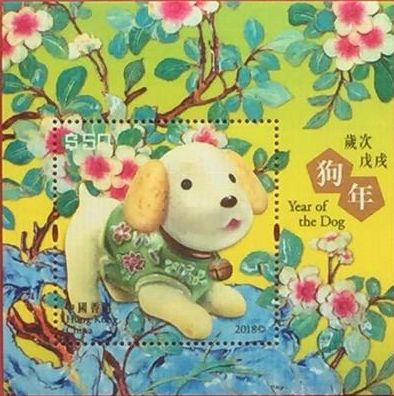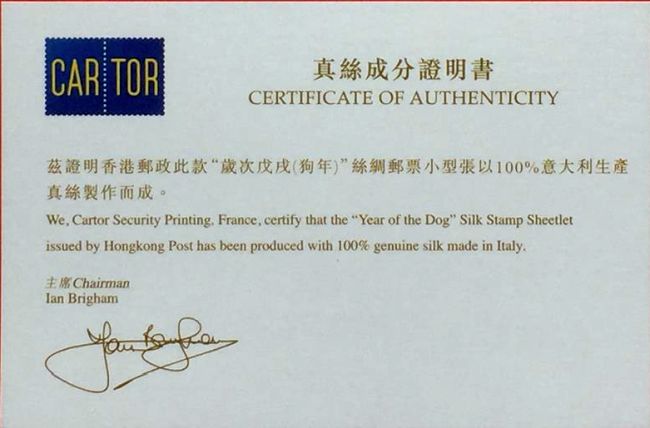 2018 - Corea del Nord / North Korea: silk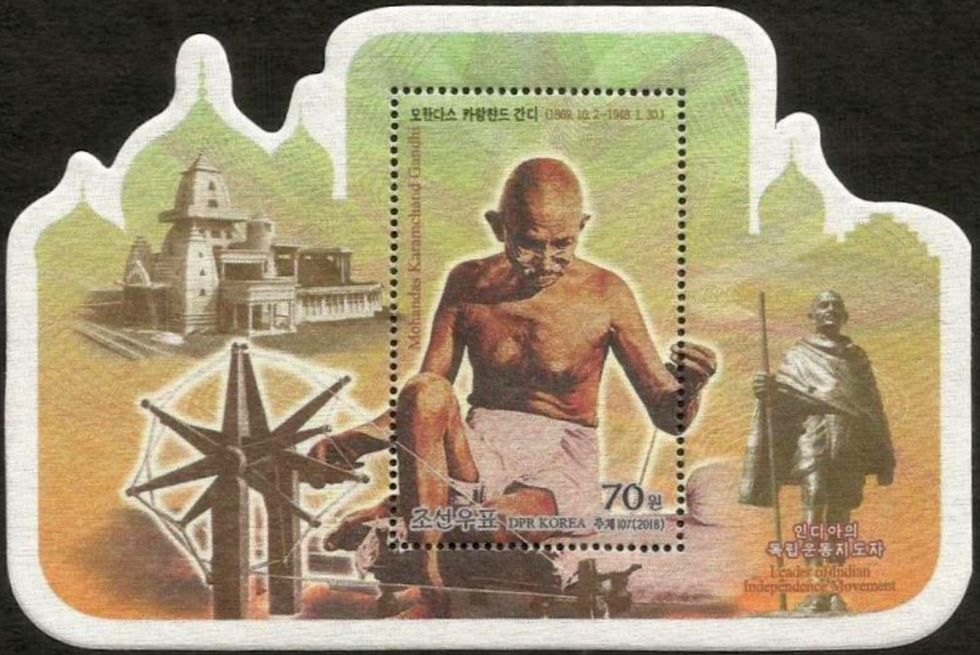 09-06-2018 - Cina / China: silk
29-10-2018 - Centrafricana / Central Africa: silk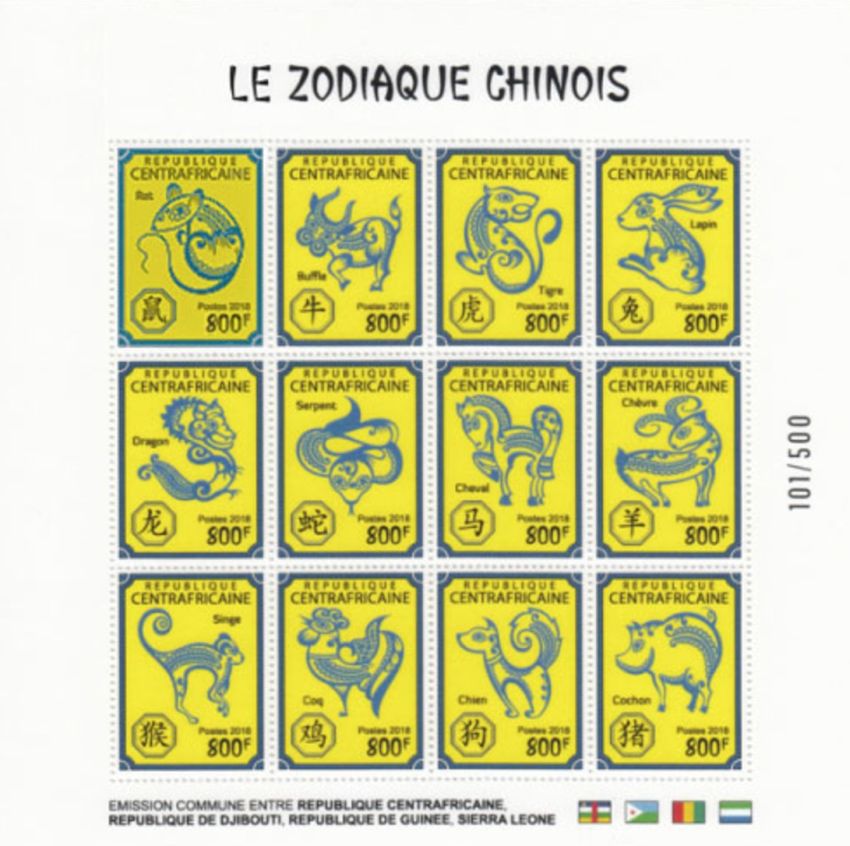 29-10-2018 - Sierra Leone: silk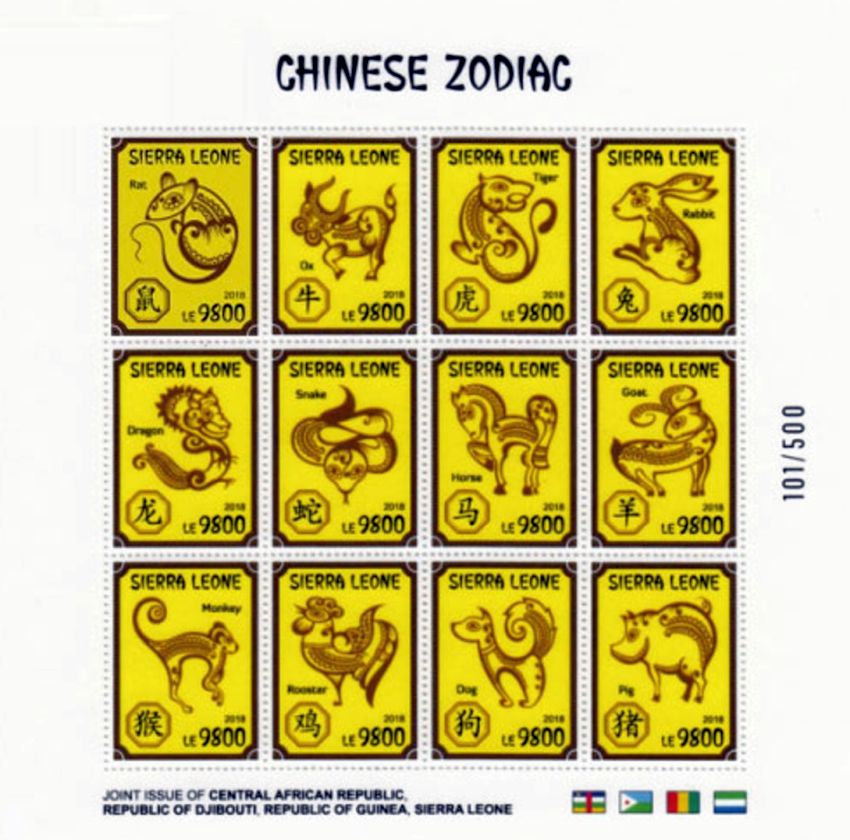 05-11-2018 - Cina / China: silk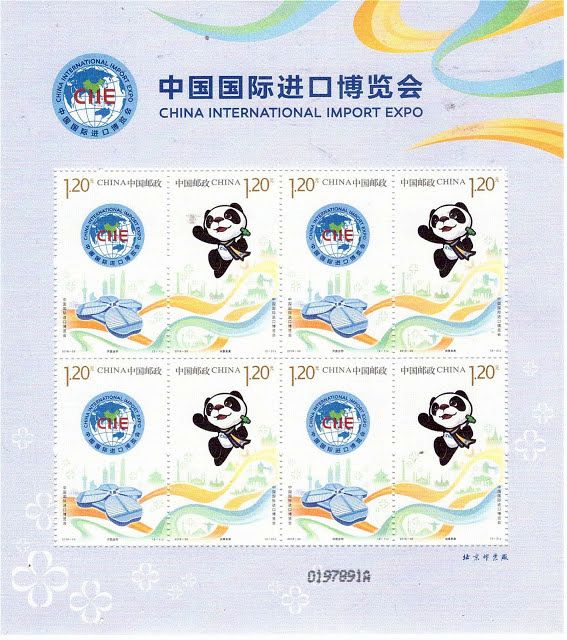 08-01-2019 - Christmas Is.: 1) offset - 2) silk - 3) rayon paper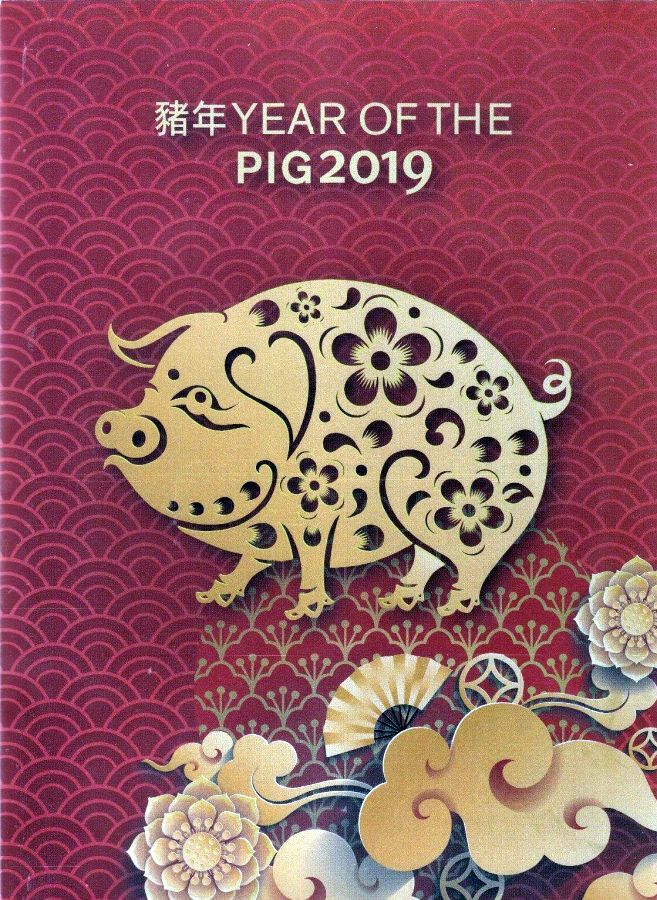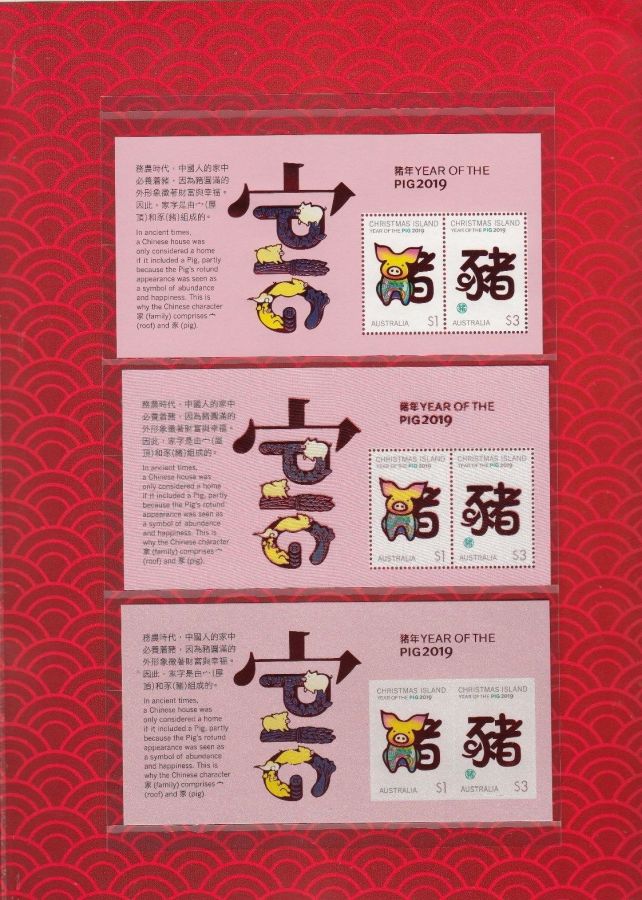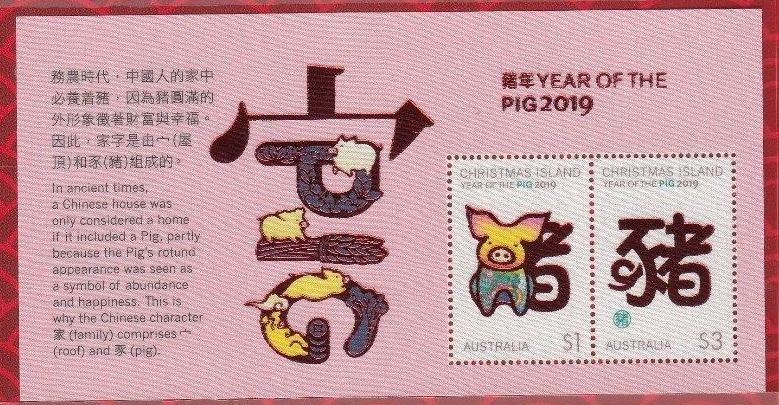 - silk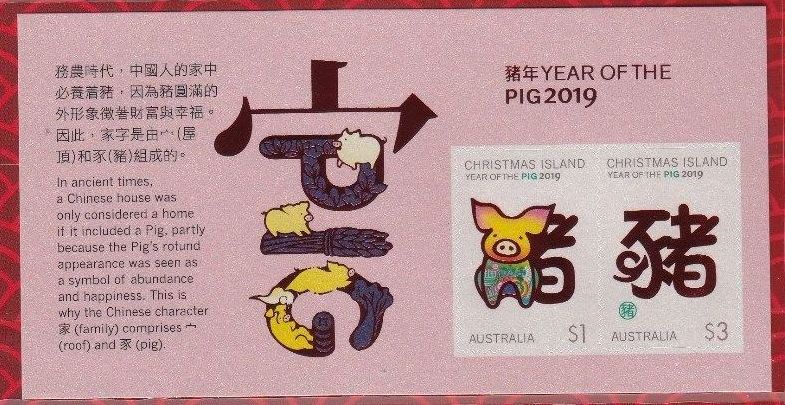 - rayon paper
12-01-2019 - Hong Kong: silk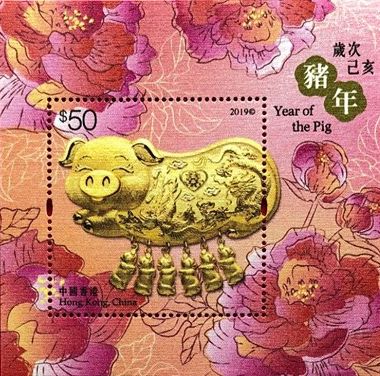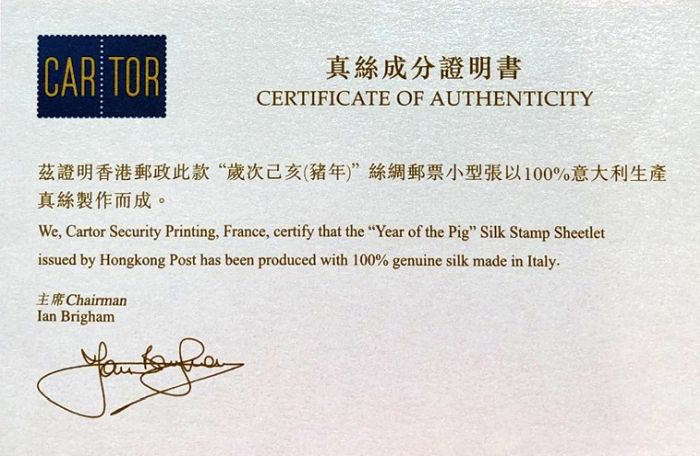 24-09-2019 - Centrafricana / Central Africa: silk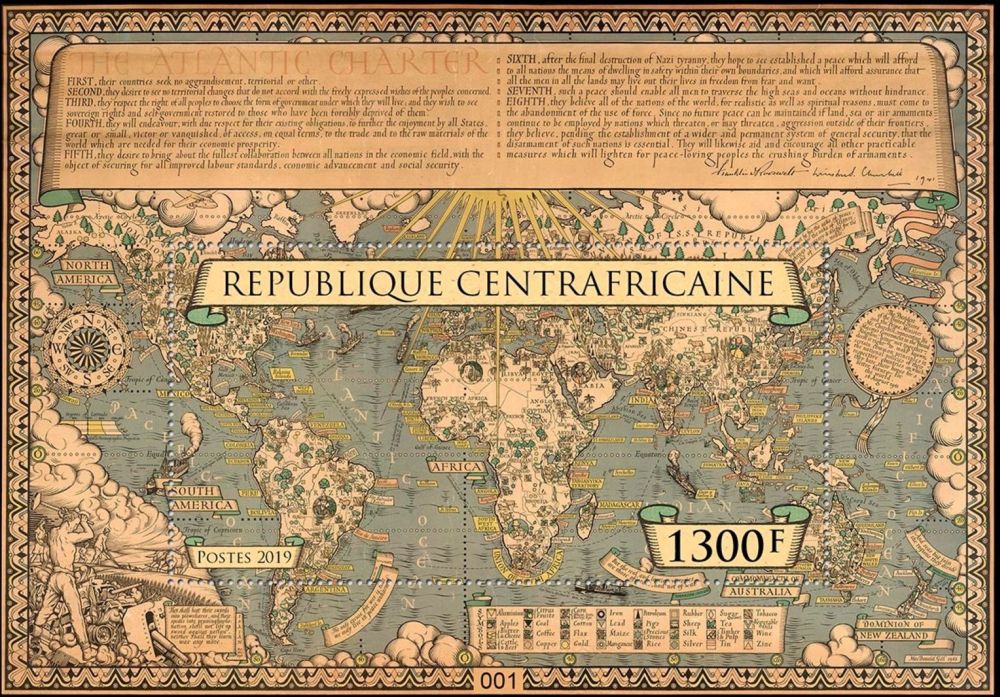 01-10-2019 - Mozambico / Mozambique: silk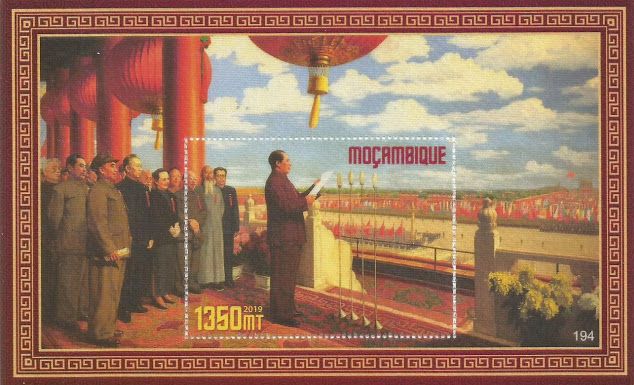 01-10-2019 - Sierra Leone: silk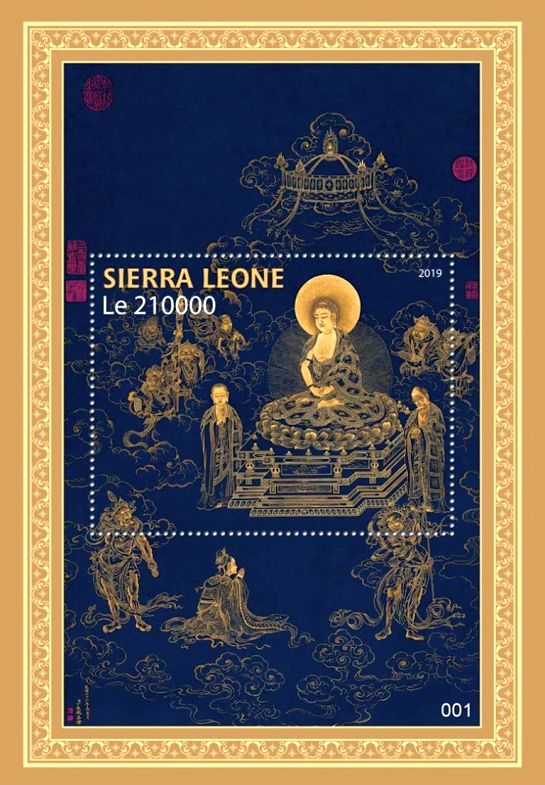 11-01-2020 - Hong Kong: silk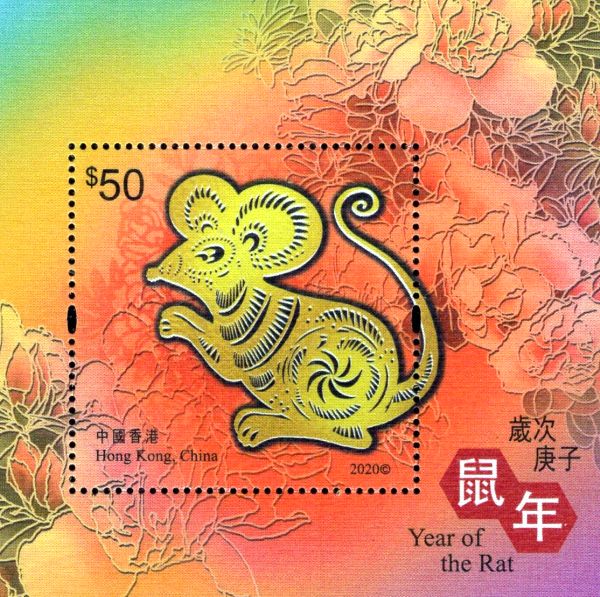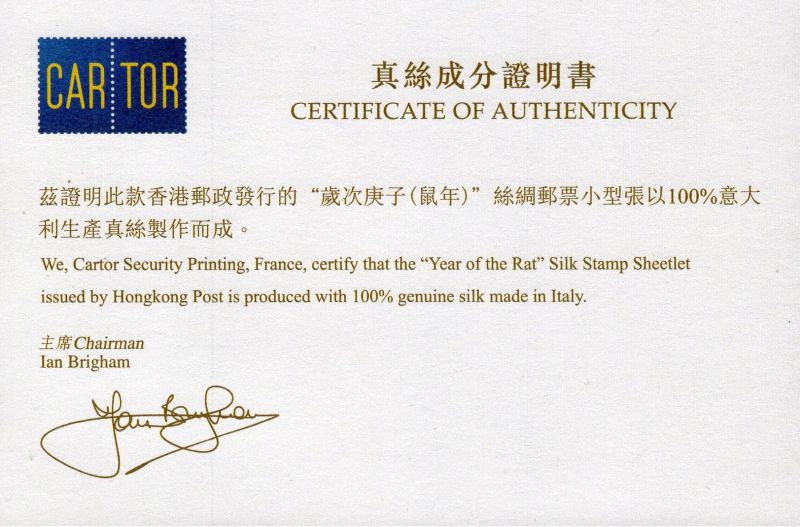 20-05-2020 - Guinea Bissau: silk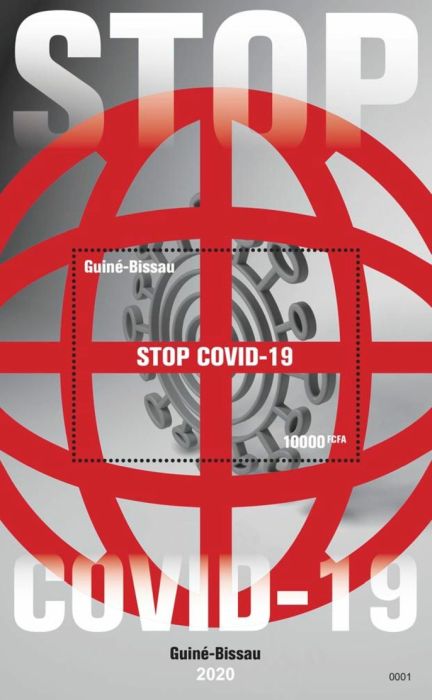 21-05-2020 - Hong Kong: silk