calendari della Coppa America 2011: spostando i francobolli triangolari fissati sui cartoncini è possibile leggere le informazioni sui tre gironi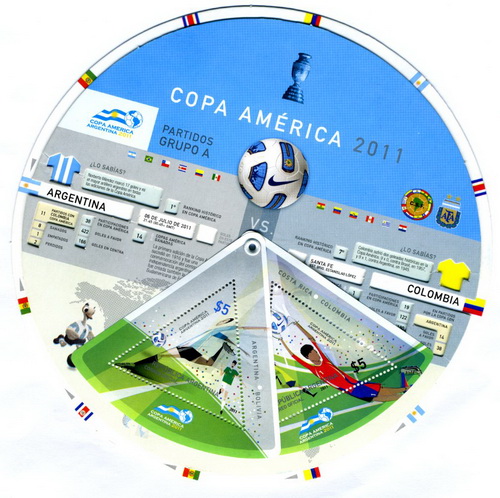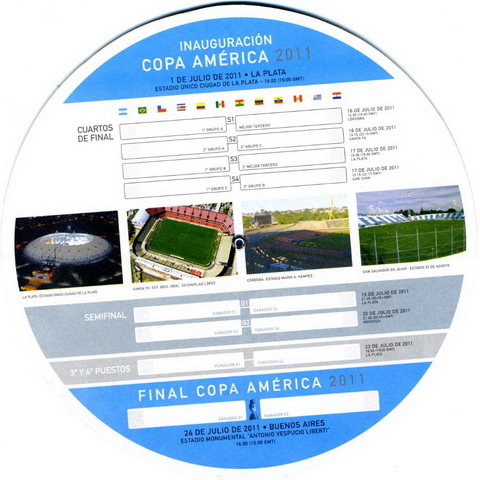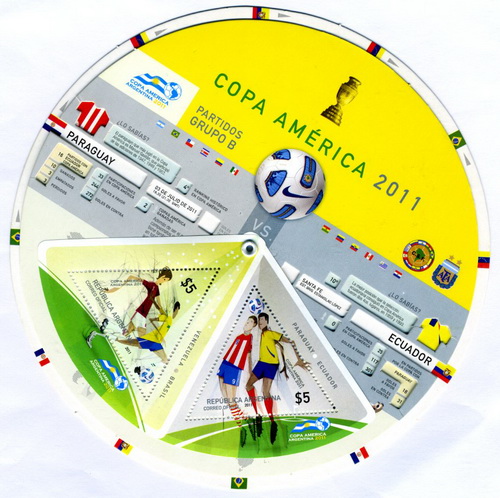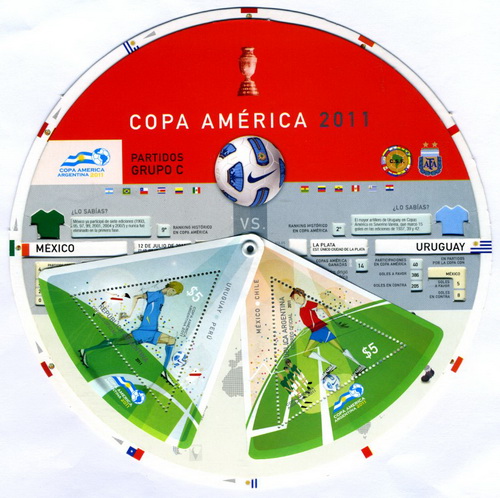 08-10-2012: Paesi Bassi / Netherlands: "pop-up"
Estraendo la linguetta di scorrimento in cartone si ottiene un effetto tridimensionale delle immagini stampate sui due francobolli. La farfalla e l'uccello, una volta "in volo" lasciano intravedere una giraffa ed un elefante...
The special paper architecture changes the 2D character of these two stamps into 3D after pulling out the cardboard slider. The bird and the butterfly are pictured taking flight, as it were. So, the trunk of an elephant and the neck of a giraffe are displayed...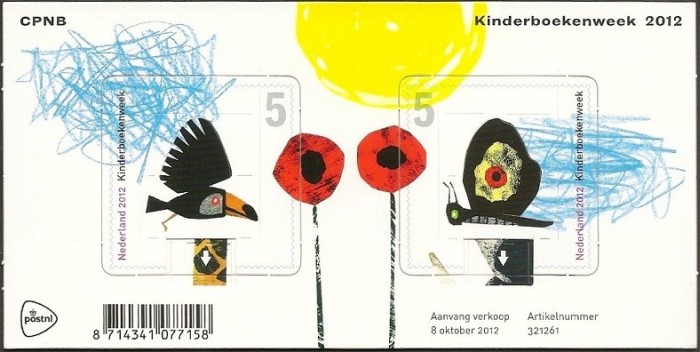 ---
20-03-2013: Sudafrica / South Africa
1 M/S con perno centrale e 5 francobolli a forma di goccia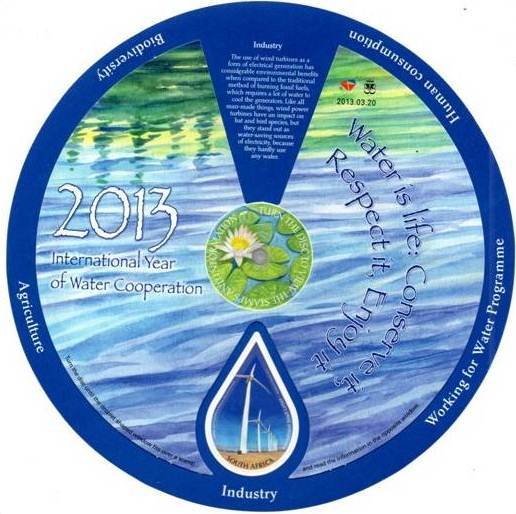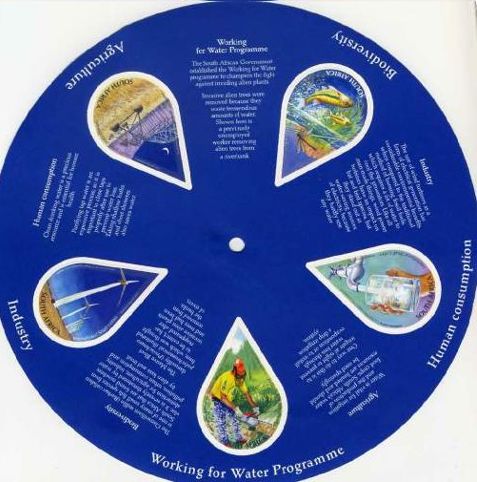 ---
24-09-2013: Australia: "pop-up"
Aprendo il folder si ottiene un effetto tridimensionale delle fauci del Tirannosauro. Inoltre, un chip sonoro riproduce il ruggito del dinosauro...
When you open the folder you get a three-dimensional effect of the jaws of the Tyrannosaurus. In addition, a sound chip plays the roar of the dinosaur...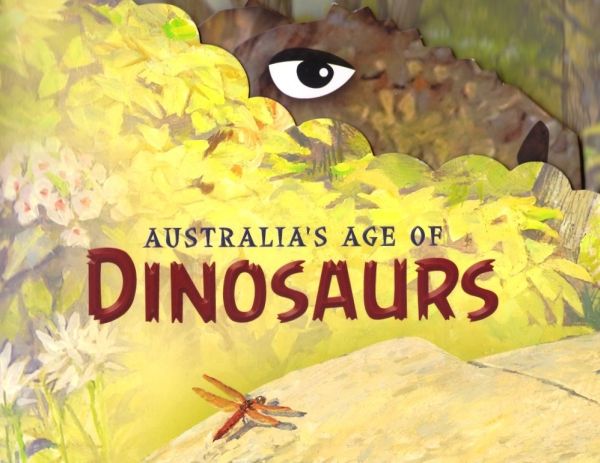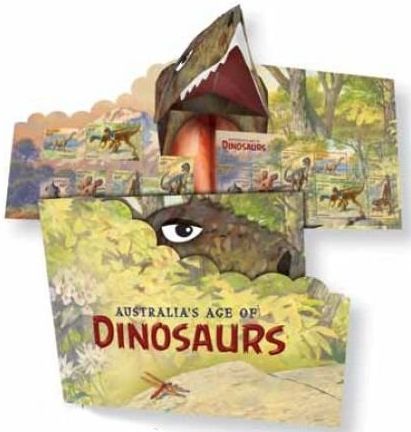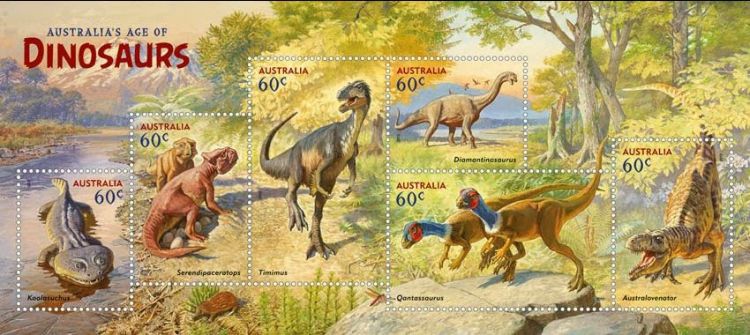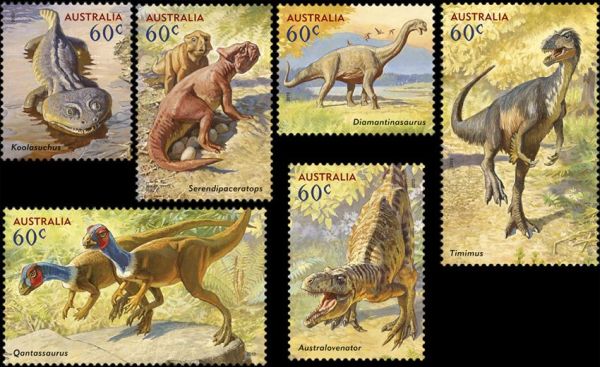 ---
02-11-2016: Nuova Zelanda: "pop-up"
Dietro cinque delle finestre del calendario dell'Avvento si trovano i cinque francobolli emessi per il Natale 2016.
Behind five of the pockets of this Advent calendar you'll find the five gummed Christmas 2016 stamps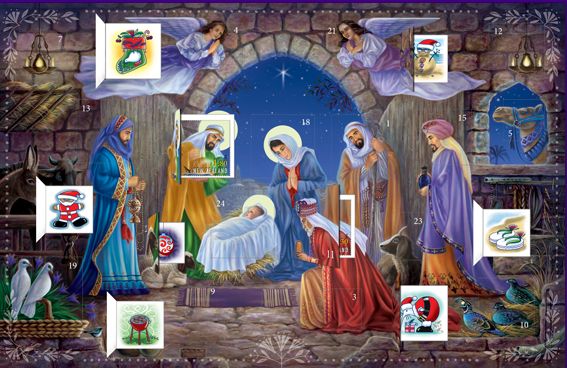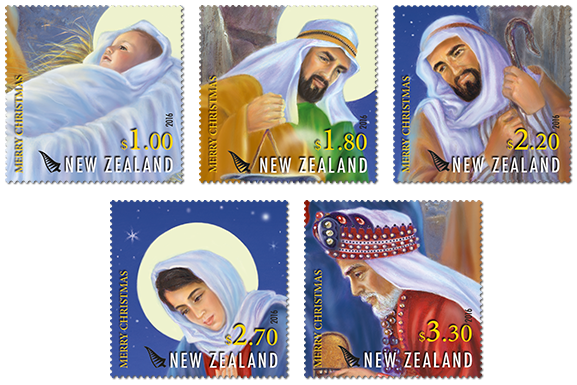 ---
03-12-2016: Colombia
Disco rotante su perno centrale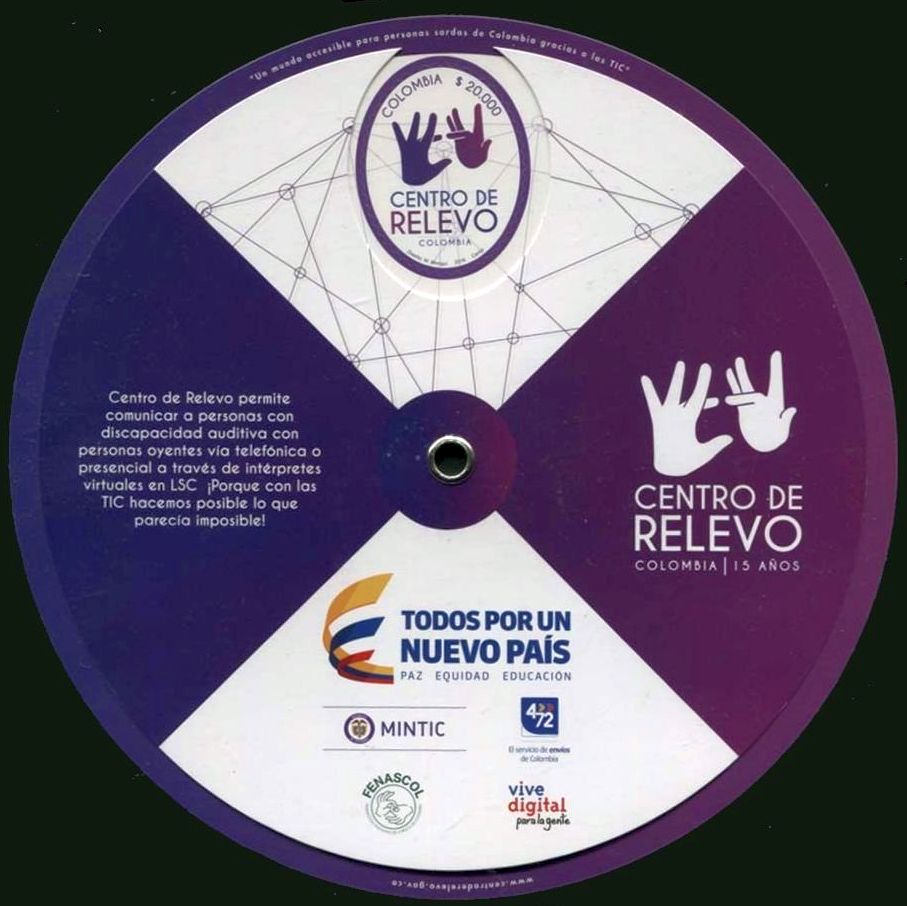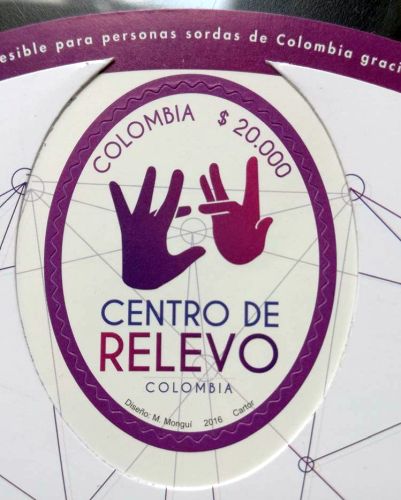 ---
10-02-2017: Spagna / Spain: "pop-up"
Si può ammirare il francobollo dedicato al Teatro Real, sollevando le linguette che rappresentano il sipario e le sedie.
You can admire the stamp dedicated to the Royal Theater, occasionally pulling out the tabs representing the curtains and the seats.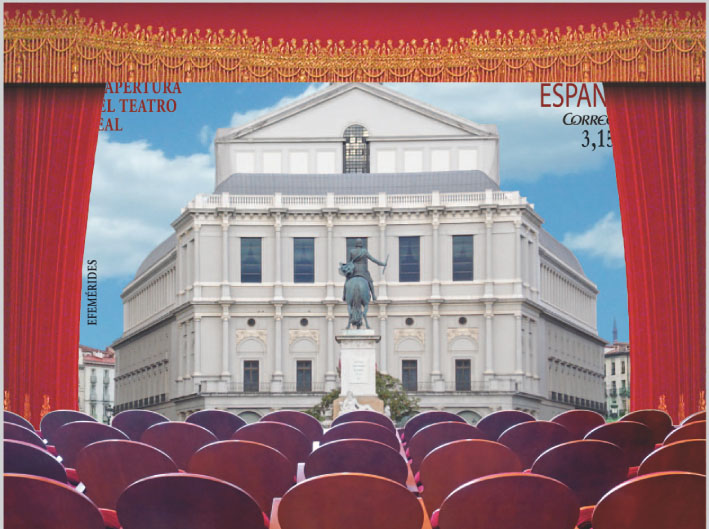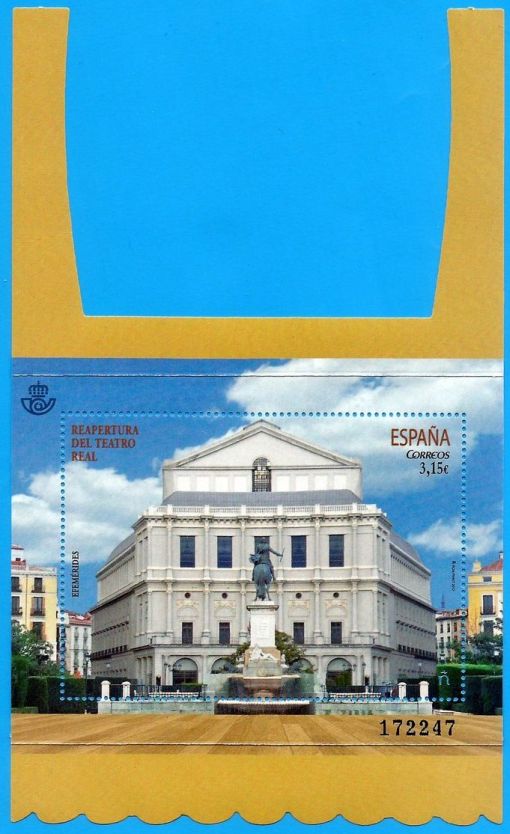 ---
21-08-2017: Belgio / Belgium: "pop-up"
Grazie alla doppia perforazione dei francobolli, si può ottenere un effetto tridimensionale dell'ambiente marino
Thanks to the double perforation of the stamps, you can achieve a three-dimensional effect of the marine environment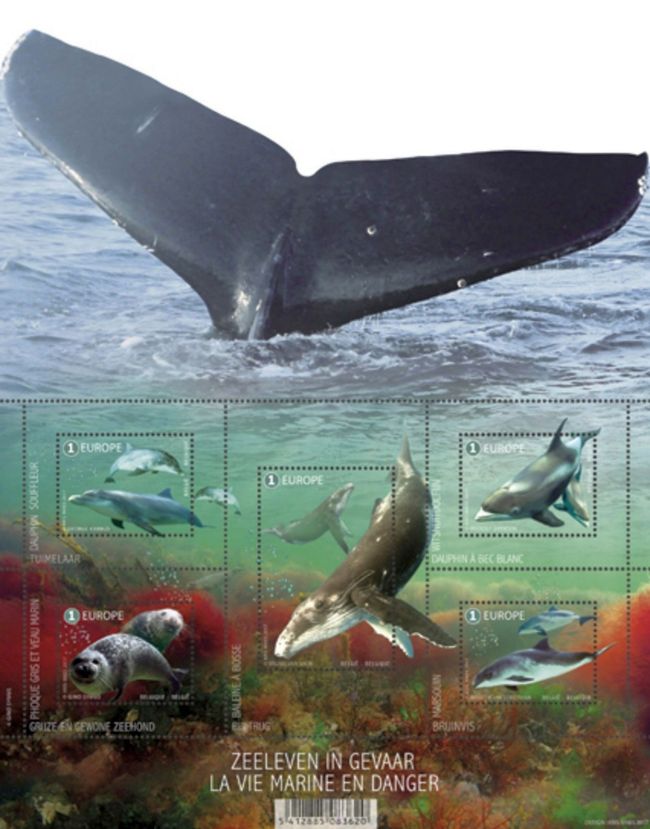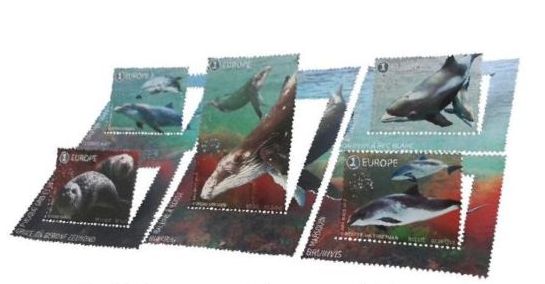 ---