01-05-2007 - Paesi Bassi / Netherlands:
semi di fiori / flower seeds: sotto le capsule protettive è contenuto un mix di semi, in varie tonalità, di Petunia, Linaria maroccana, Bocca di leone, Lobenia e Garofano dei poeti. A fianco di ogni francobollo ci sono consigli pratici con il tempo di semina (aprile e maggio), la profondità di semina (2 mm), annaffiature regolari e tempo del raccolto (giugno, luglio e agosto).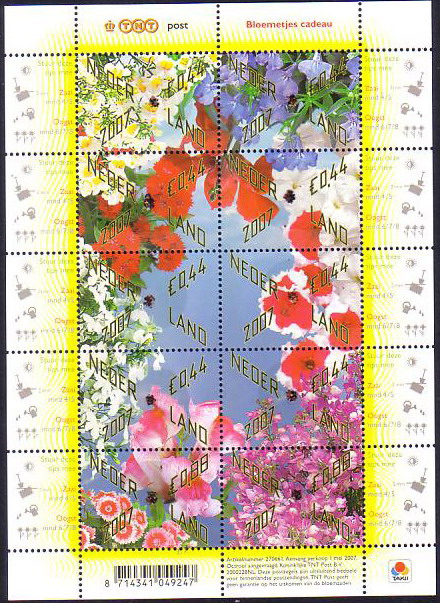 &nbsp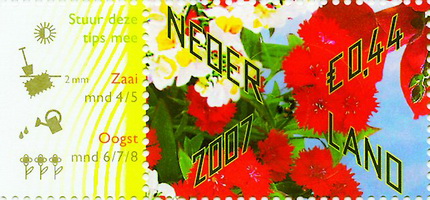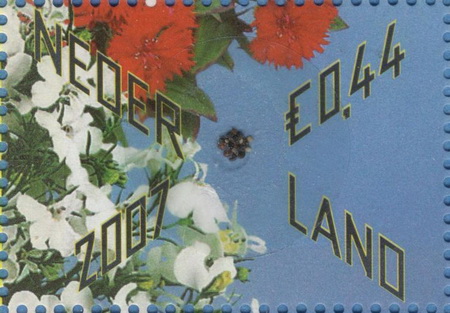 &nbsp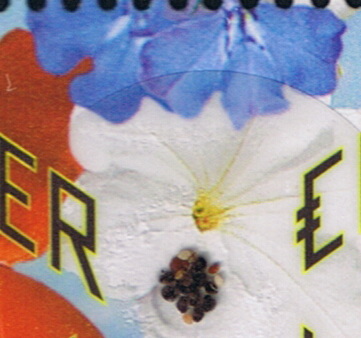 Idem in libretto / booklet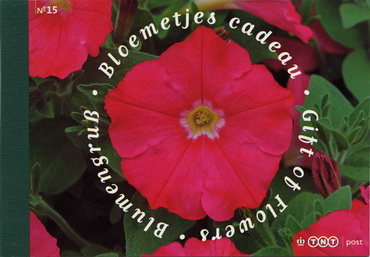 &nbsp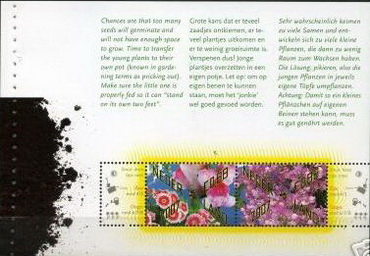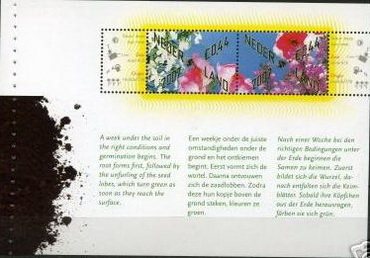 &nbsp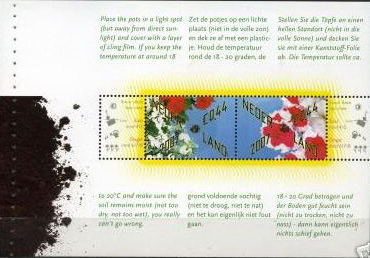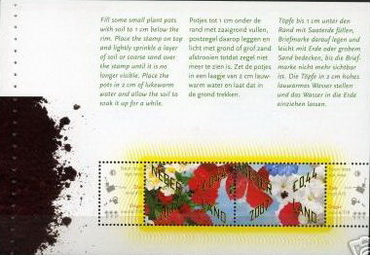 &nbsp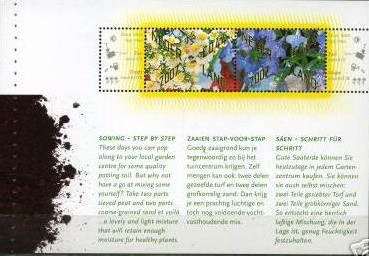 ---
02-05-2007 - Austria (idem non emessi / not issued)
semi di fiori / flower seeds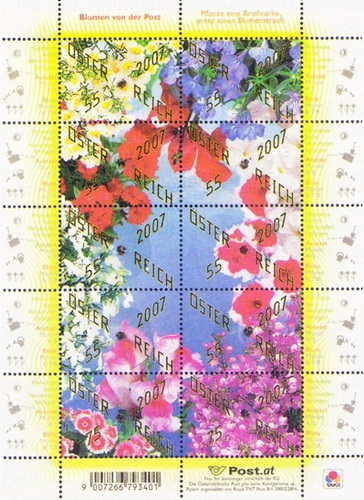 ---
15-03-2010 - Belgio / Belgium:
semi di ranuncolo sul bordo del foglietto / seeds of buttercup on sheet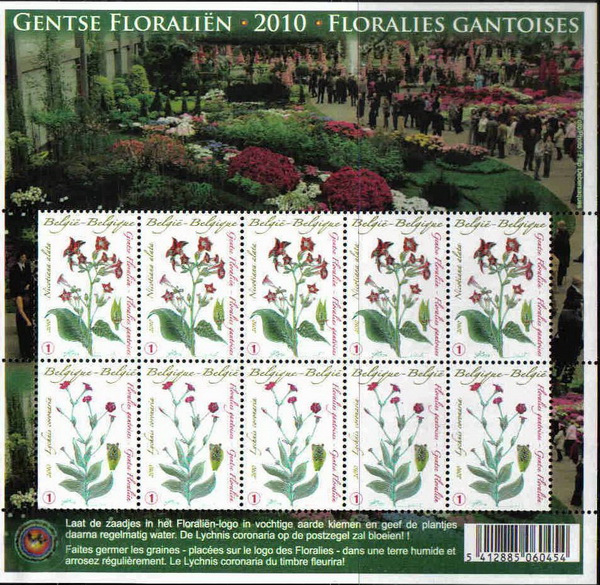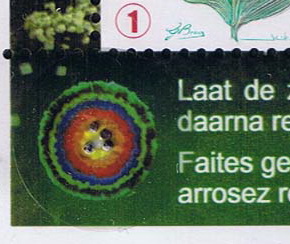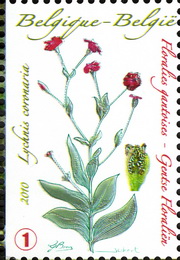 ---
22-04-2010 - Marocco / Morocco:
tre semi di erba medica / three seeds of lucerne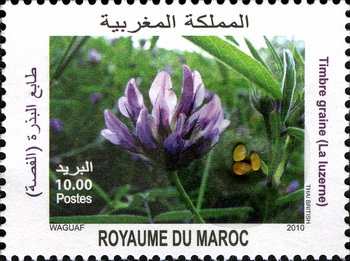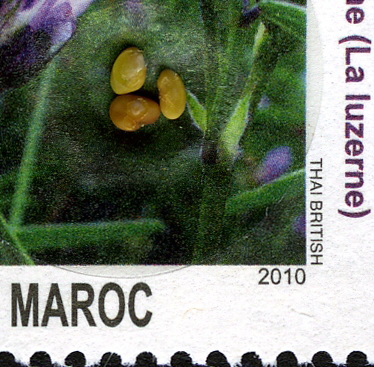 ---
17-02-2011 - Thailandia / Thailand:
chicco di riso / rice grain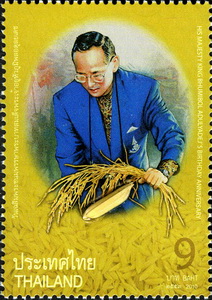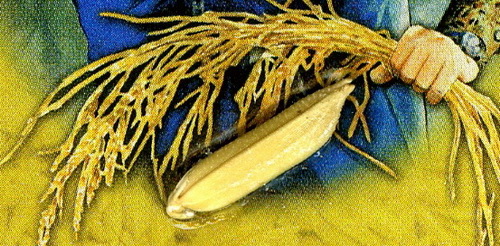 Presentation pack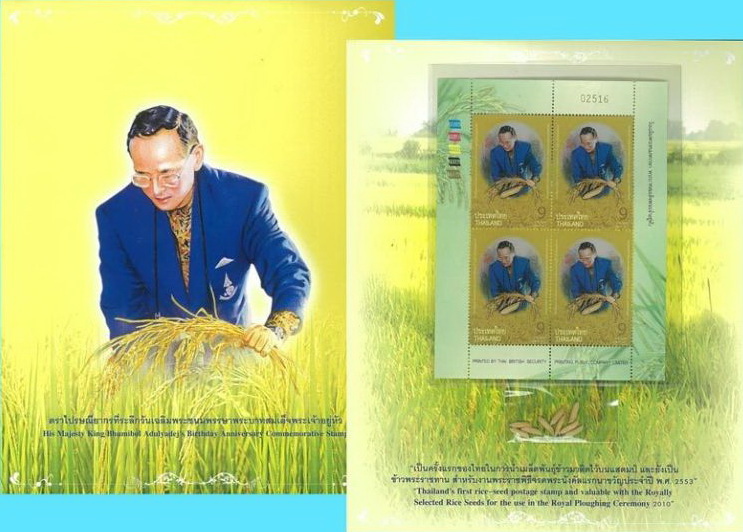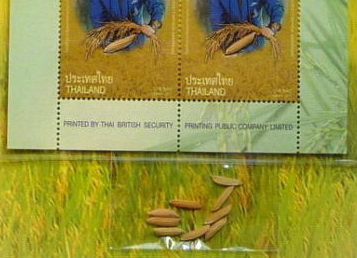 Foglietto imperforato / Imperforate sheet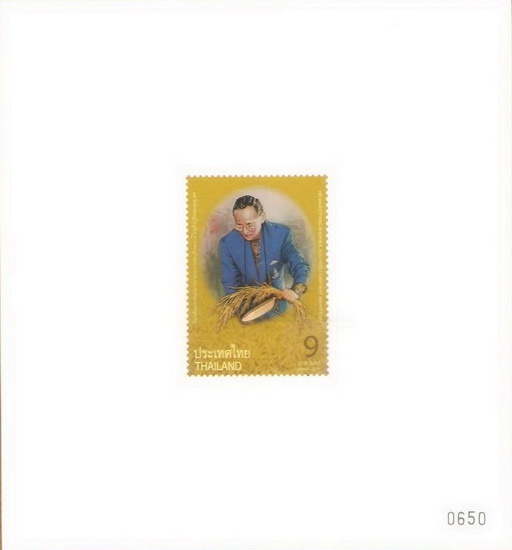 ---
28-02-2011 - Francia / France:
5 dei 10 francobolli hanno semi applicati: lavanda, camomilla per i tintori, papavero, buddleia e basilico. Il folder è in carta riciclata al 100% Fsc (Forest stewardship council), per la prima volta è usata colla "verde" e le capsule che proteggono le sementi sono biodegradabili / 5 of the 10 stamps have seeds: lavender, yellow chamomile, poppy, buddleja and basil. The folder is in 100% recycled FSC paper (Forest Stewardship Council), for the first time it is used "green" gum and the capsules protecting the seed are biodegradable.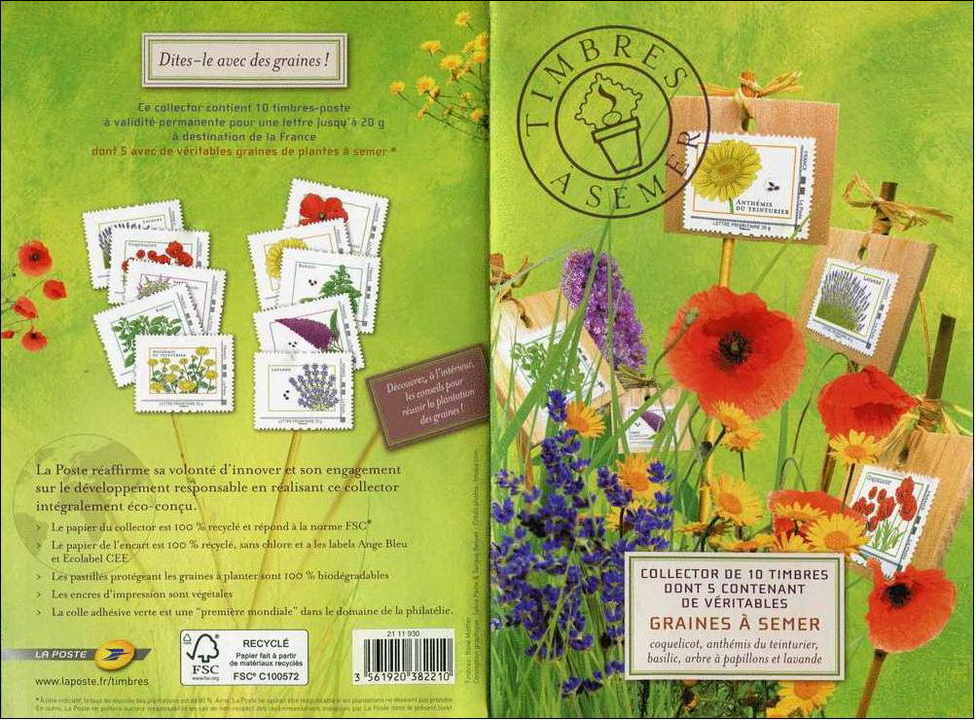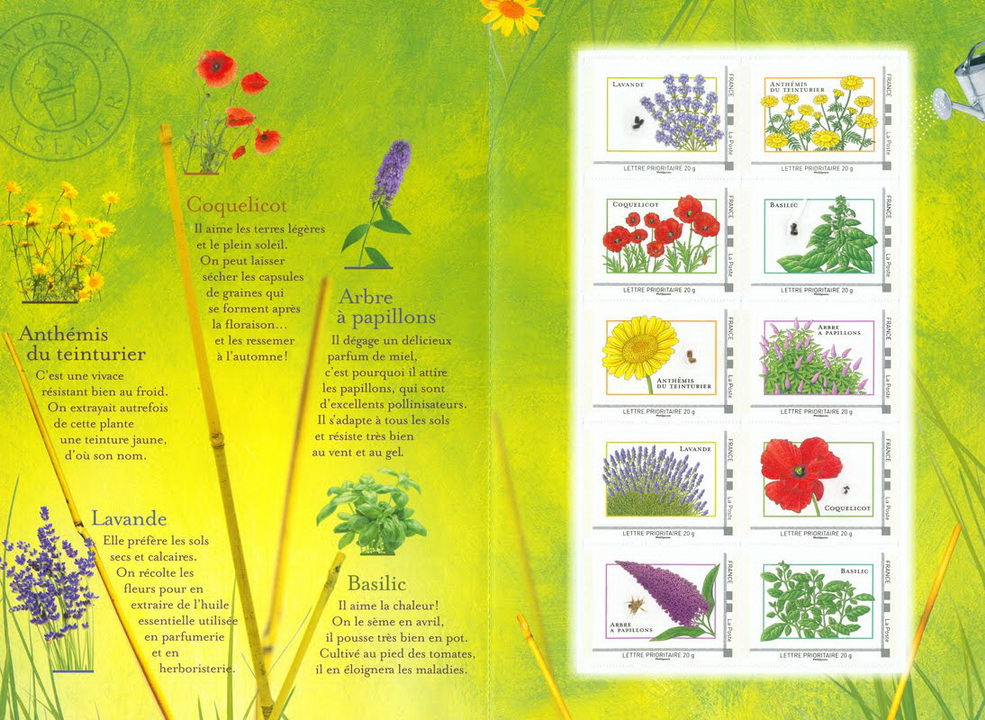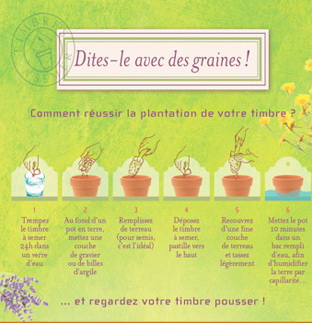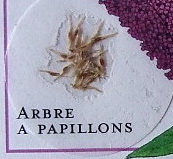 &nbsp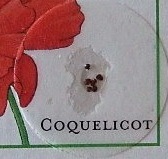 &nbsp
&nbsp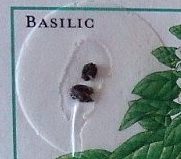 &nbsp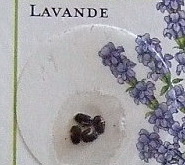 ---
31-03-2011 - Emirati Arabi Uniti / United Arab Emirates:
fibra e seme del Ghaf Tree (Prosopis cineraria) / fiber and seed of Ghaf Tree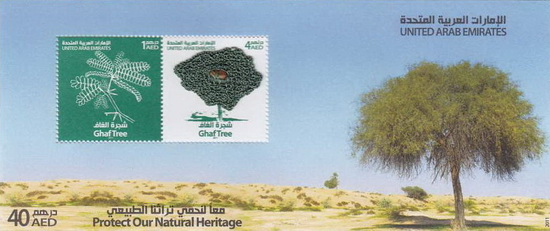 &nbsp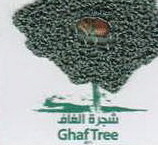 ---
13-07-2013 - Singapore:
semi della "portulaca grandiflora" / seeds of "portulaca grandiflora" = moss rose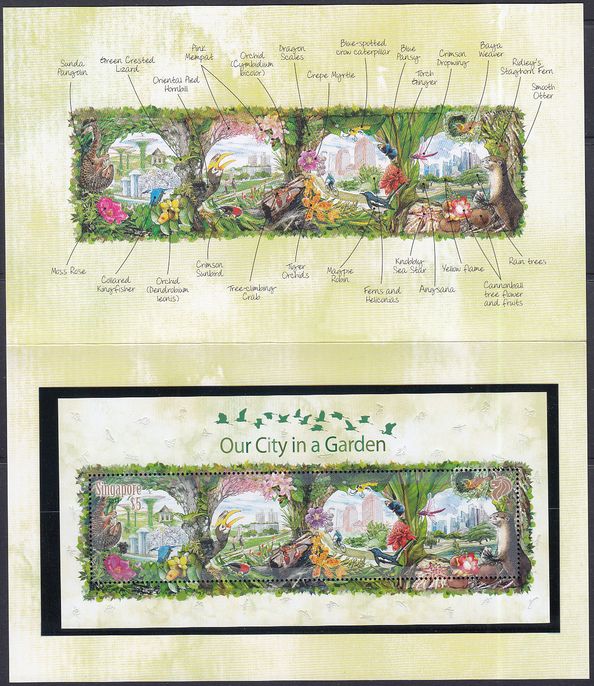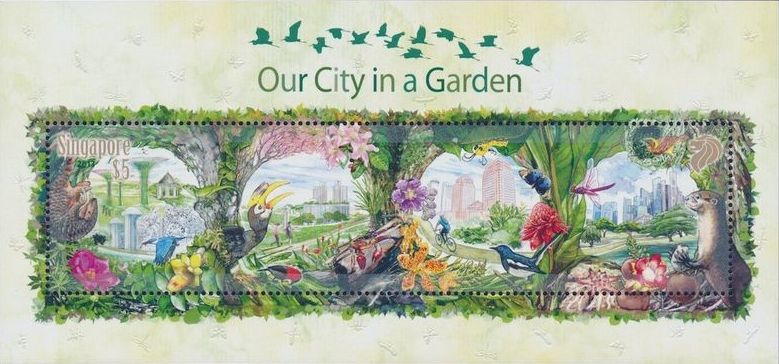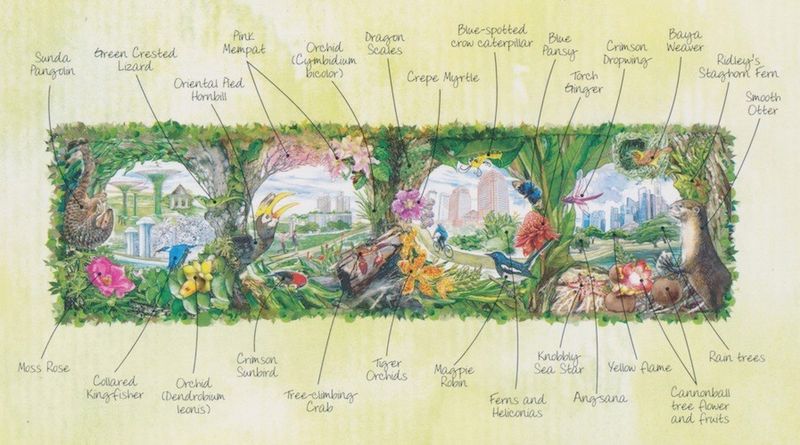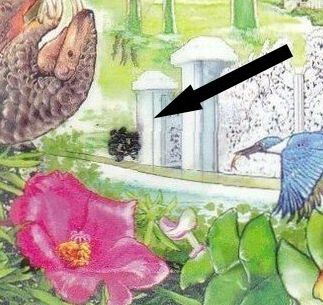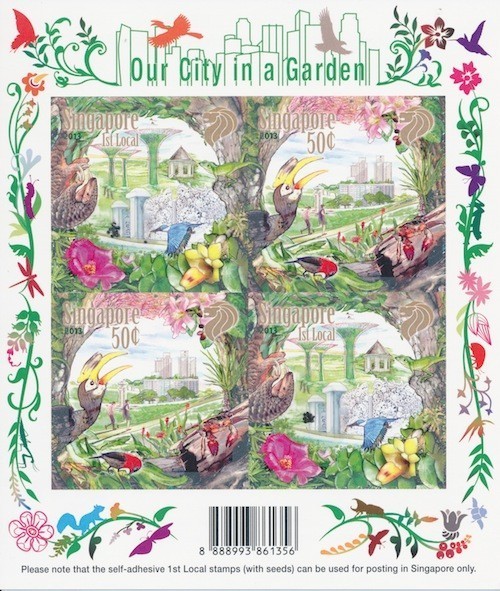 - self-adhesive (semi solo nel 1st local)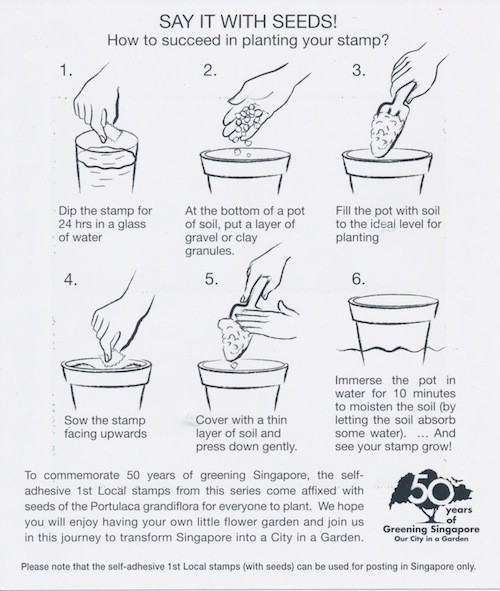 ---
04-12-2013 - Trinidad & Tobago:
semi di acetosa / seeds of sorrel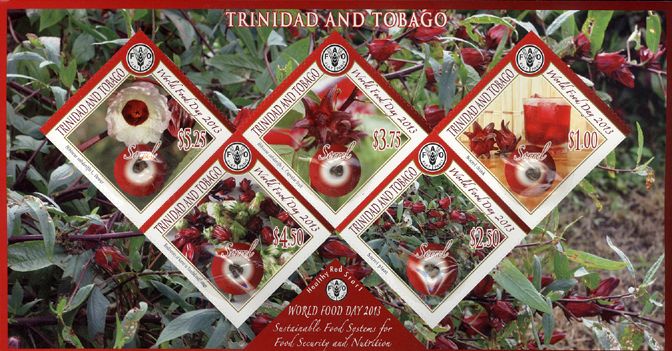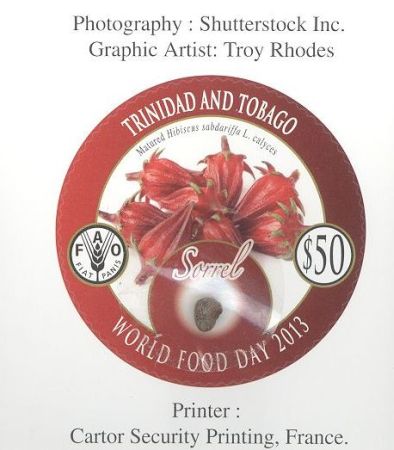 &nbsp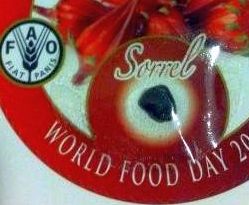 ---
06-05-2014 - Jersey:
semi di papavero / seeds of poppy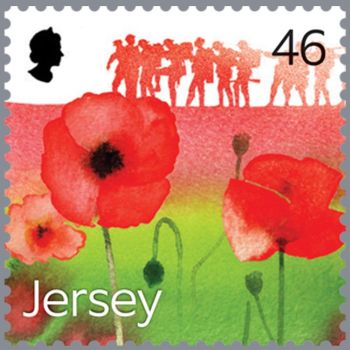 &nbsp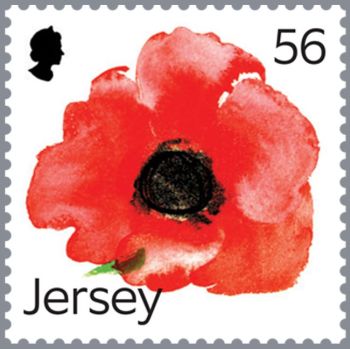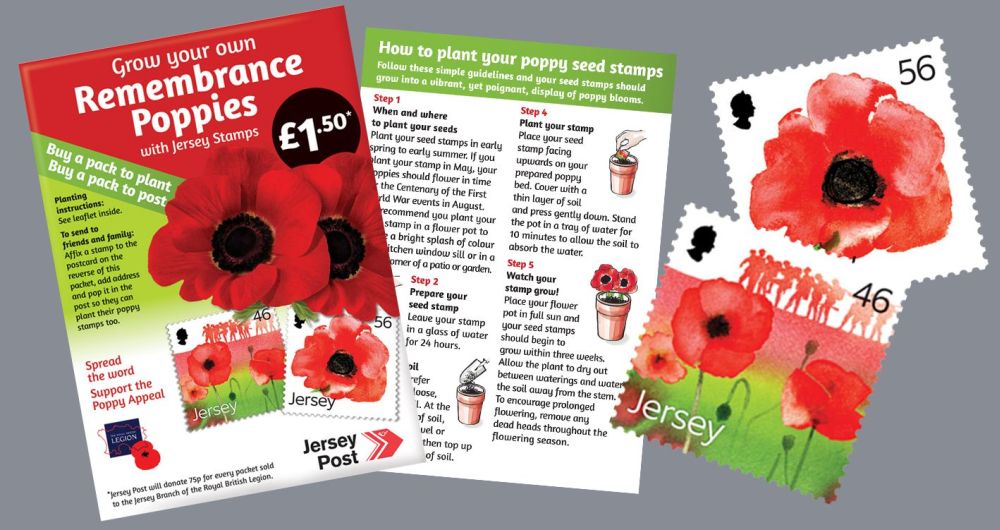 ---
26-06-2015 - Spagna / Spain:
semi di petunia / petunia seeds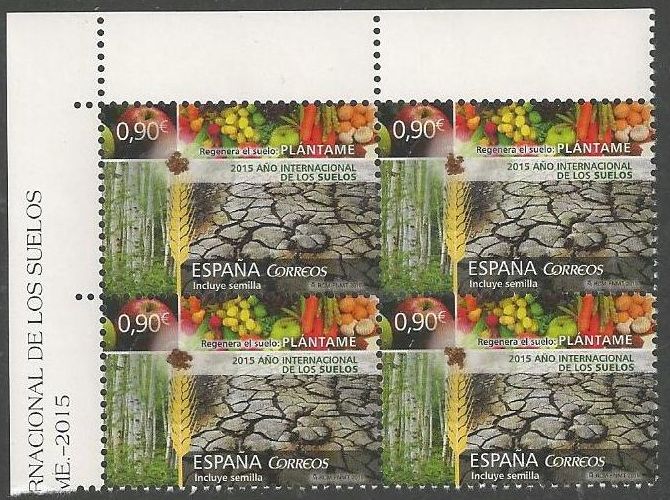 ---
07-06-2016 - San Marino:
semi di petunia nana / dwarf petunia seeds

---
04-10-2017 - Nuova Zelanda / New Zealand:
semi di piante vegetali / seeds of vegetables (only for local post)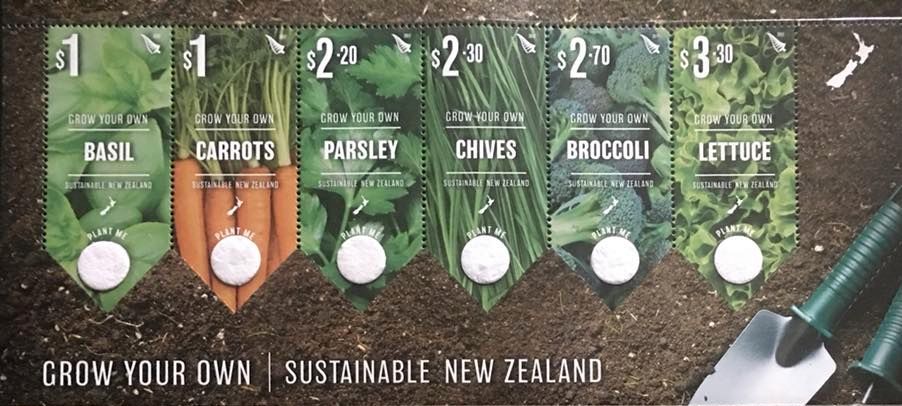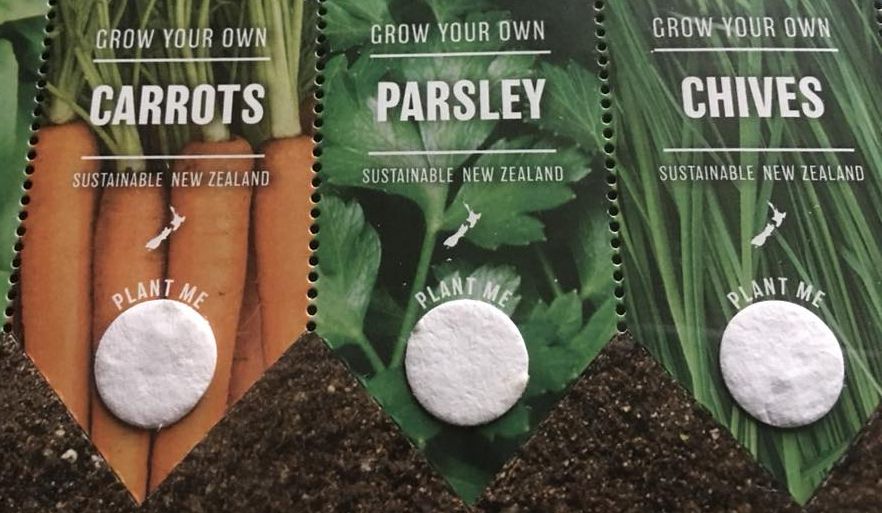 ---
20-05-2021 - Estonia:
semi di papavero / seeds of poppy